Career Day at MEDATech Engineering
Friday, December 9, 2022
Are you ready for an exciting career move?
MEDATech Engineering in Collinwood, Ontario, is growing quickly. We are the 'engineering ninjas' of the heavy-equipment world and we're looking for technical sales, administrative support, engineers, technologists and technicians. If that sounds like you, submit your resume below.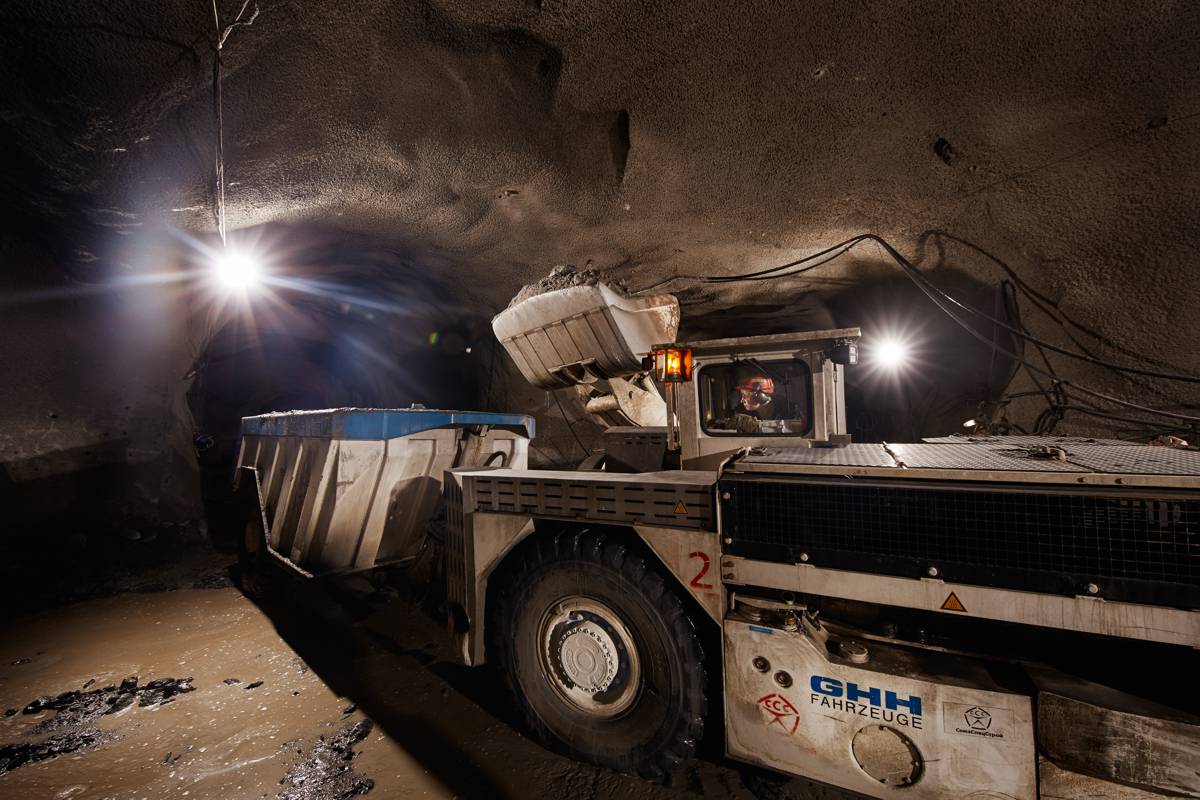 We do it all!
MEDATech has been designing, building and delivering custom mobile heavy equipment since 2003. The one thing our customers want is machines that are more efficient, safe, durable, precise and environmentally friendly. So that's what we deliver.
Here, you'll do more than you imagined you could and learn new skills. If you're ready to enhance your abilities in an organization focused on advanced technology—and see your work come to life as a finished product—this could be the place for you.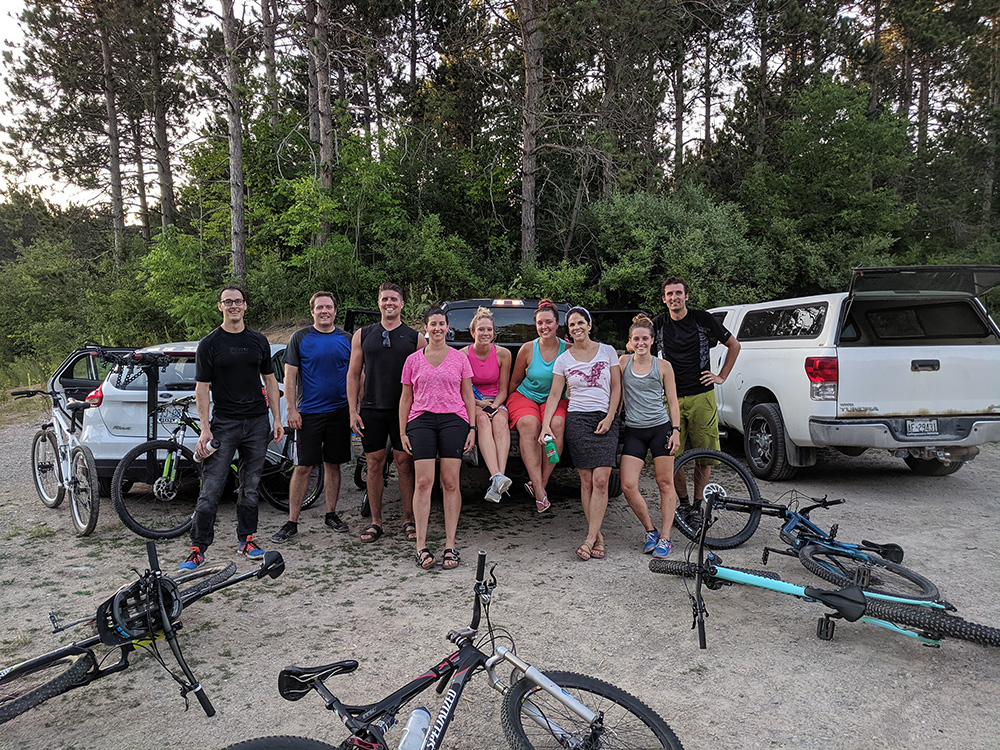 Competitive salaries & benefits
We are an industry-leading company with great pay and health coverage, but the benefits go far beyond what's in our employment contracts—we're a team in the true sense of the word! From social events to company outings, skiing, mountain biking, hockey, volleyball and more, we enjoy time off together as much as we enjoy working together. We like to make the most of Collingwood, Ontario's premiere 4-season playground.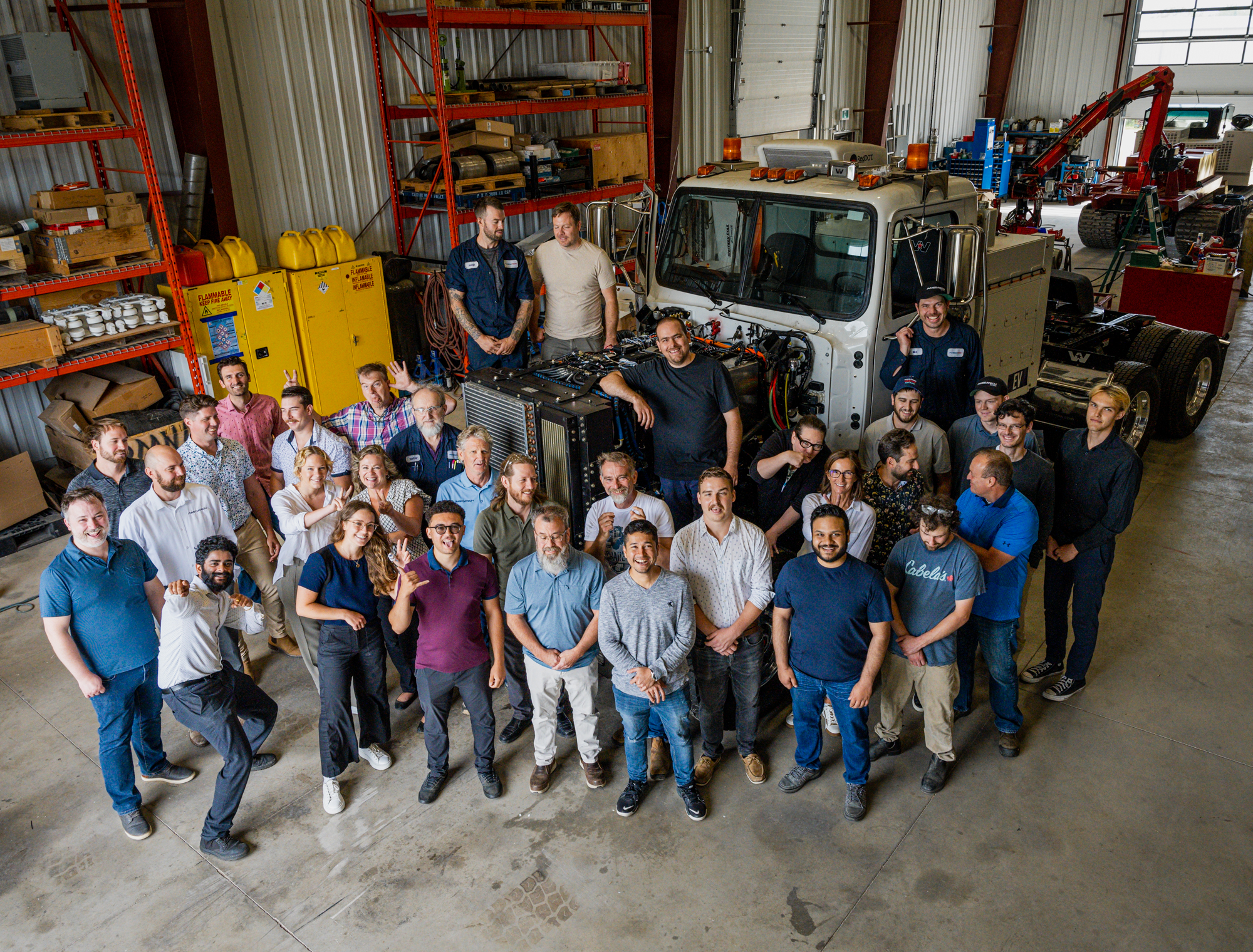 Career Day, Friday 9 December 2022
Want to see what it's all about? Submit your resume below by 5pm on 2 December. If selected, we'll welcome you to MEDATech from 10:00 am to 1:00 pm on Friday, 9 December.
You'll get to know us, and we'll get to know you.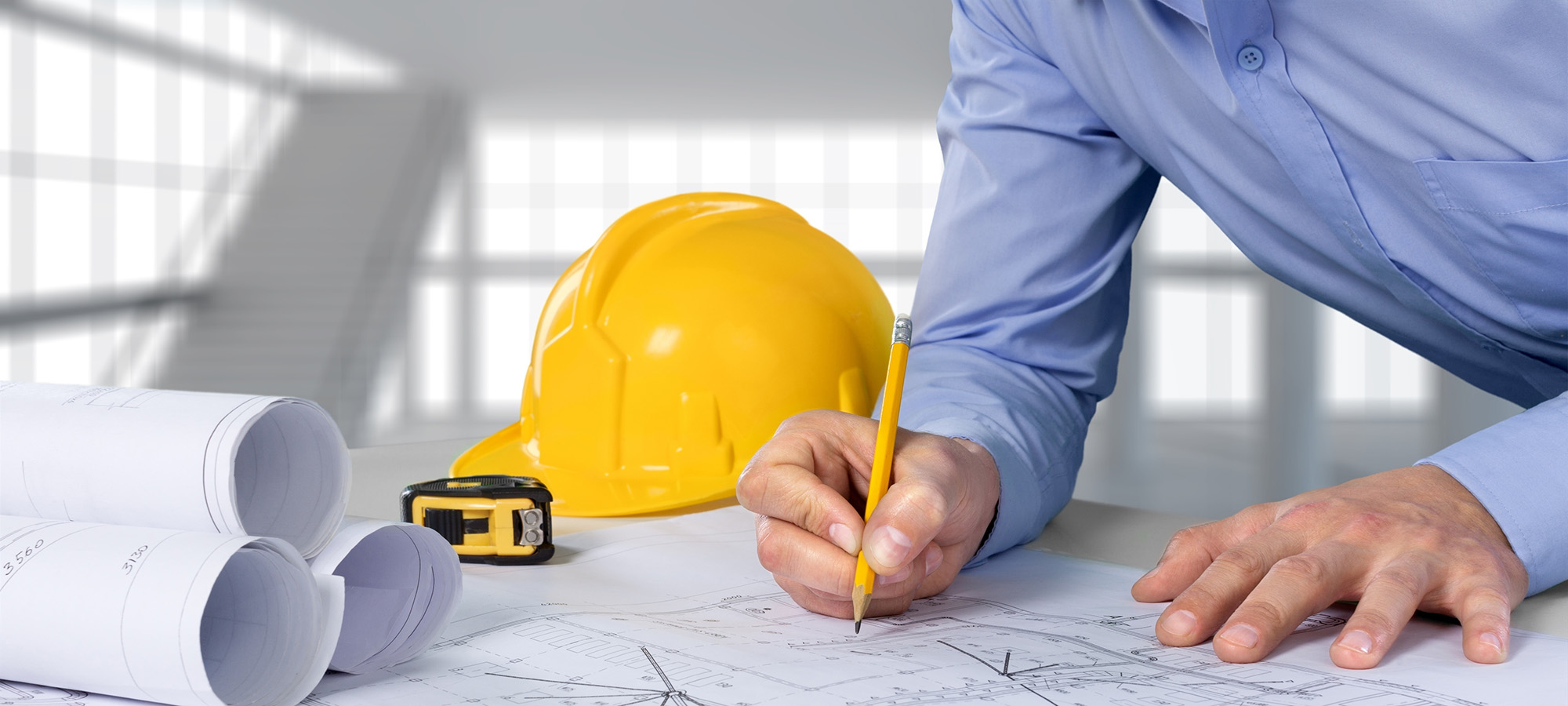 Check out some of our latest projects: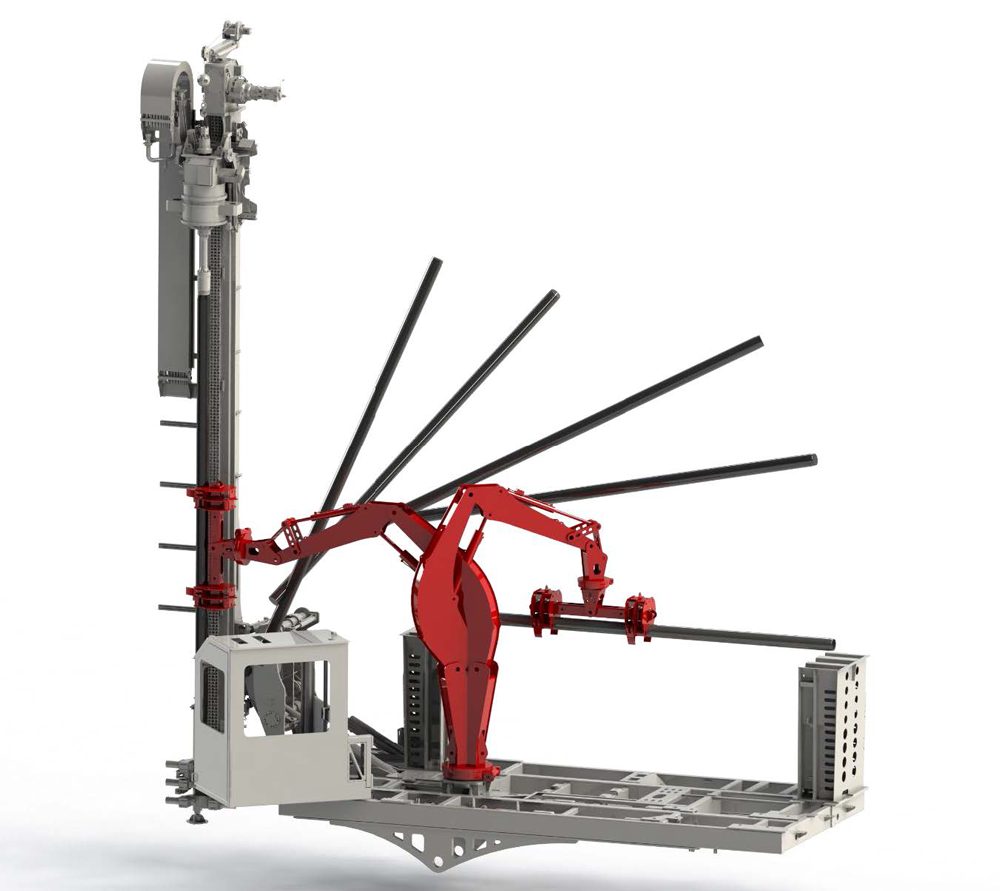 RodBot™, a robotic rod-handling system for drilling
Introducing RodBot, The hydraulic robotic pipe handler. Learn more about RodBot.