Custom Drilling Technologies
---
Borterra: drilling and much more
Borterra is a division of MEDATech Engineering that designs, builds and delivers customized drilling technologies. We act as an integrator and OEM, operating on a project-by-project basis. We also sell parts for drilling, from Wassara equipment to Epec controllers.
Borterra helps clients solve specific problems by developing prototypes. Our key design goals:
Reduce environmental impact with low energy consumption & high power output
Drill deeper with minimal impact on the surrounding ground
Minimize hole deviation
Increase worker safety
The Borterra team has over 100 years in combined drilling experience. We pride ourselves on offering highly-personalized service to see your project through from concept to commissioning.
We would love to discuss your particular equipment needs with you. Please give us your contact details, and we will be in touch shortly.
100+
Road-Legal Auger Drill
> 8 "
Diameter Water Hammers
3,000 psi
Variable Water Pumps
12′ Dia.
Road-Legal Auger Drill

MEDATECH is Wassara's official partner for the integration and distribution of water hammer technology in Canada.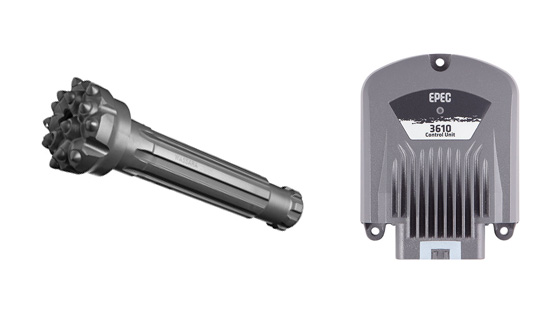 ---
Components sales
Borterra sells drilling and machine components like Wassara Water Hammer products and Epec electronic control units. Visit our online shop. If the part you're looking for is not listed, please get in touch and we'll do our best to help you out.
---
Borterra Partners
Borterra partners with major OEM component suppliers like CAT, Cummins, Sonic, Wassara, Eaton, Aeroquip, Linde pumps and motors, Danfoss, Hawe, Sun, Hammelmann Water Pumps and others for local parts supply, warranty and support.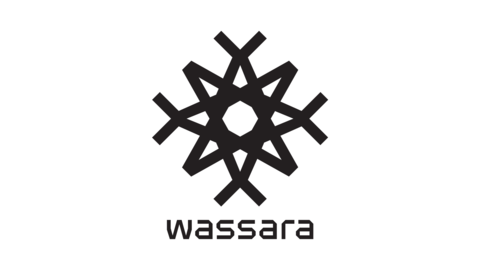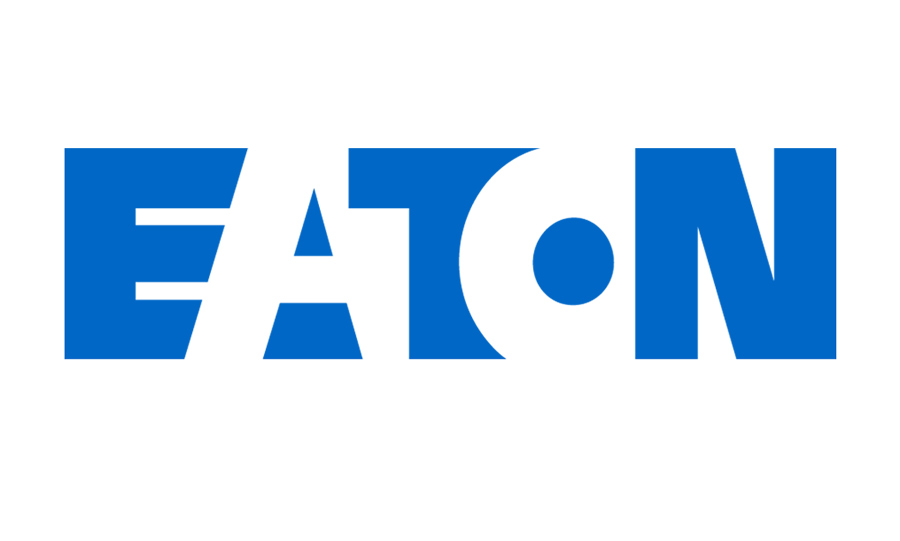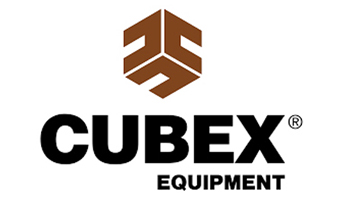 ---
Projects
The "Muckahi" process, conceptualized and patented by Fred Stanford, President & CEO of Torex theoretically revolutionizes steep incline methods of mineral extractions….

Working with Blue Rock Energy & Cubex Limited we designed and built the first drilling rig for angled holes in oil and gas

MacLean Engineering, a leader and global supplier of underground mining equipment, engaged MEDATech Engineering to design a fit for purpose breaker boom and operators cab for their new line of mobile breakers.