0

+

Years of Drilling Technology Experience
>
0

"

Diameter Water Hammers
0

psi

Variable Water Pumps
0

' Dia.

Road-Legal Auger Drill
Borterra is a division of MEDATECH engineering dedicated to the development of customized drilling technologies. The division acts as an integrator and OEM that operates on a project basis. The drills are customized according to customer requirements and local conditions. Borterra helps clients solve specific problems by developing a prototype and eventually implementing it. The key criteria for the drilling equipment are that the machinery must be low on energy consumption with high power output, drill deeper with minimal impact on the surrounding ground, reduce environmental impact and minimize hole deviation.
Advantages for selecting Medatech Engineering / Borterra:
Our team has 100+ years of combined drilling experience
Using major OEM component suppliers (CAT, Cummins, Sonic, Wassara, Eaton, Aeroquip, Linde pumps and motors, Danfoss, Hawe, Sun, Hammelmann Water Pumps) for local parts supply, warranty and support.
Personalized service to see your project through from concept to commissioning.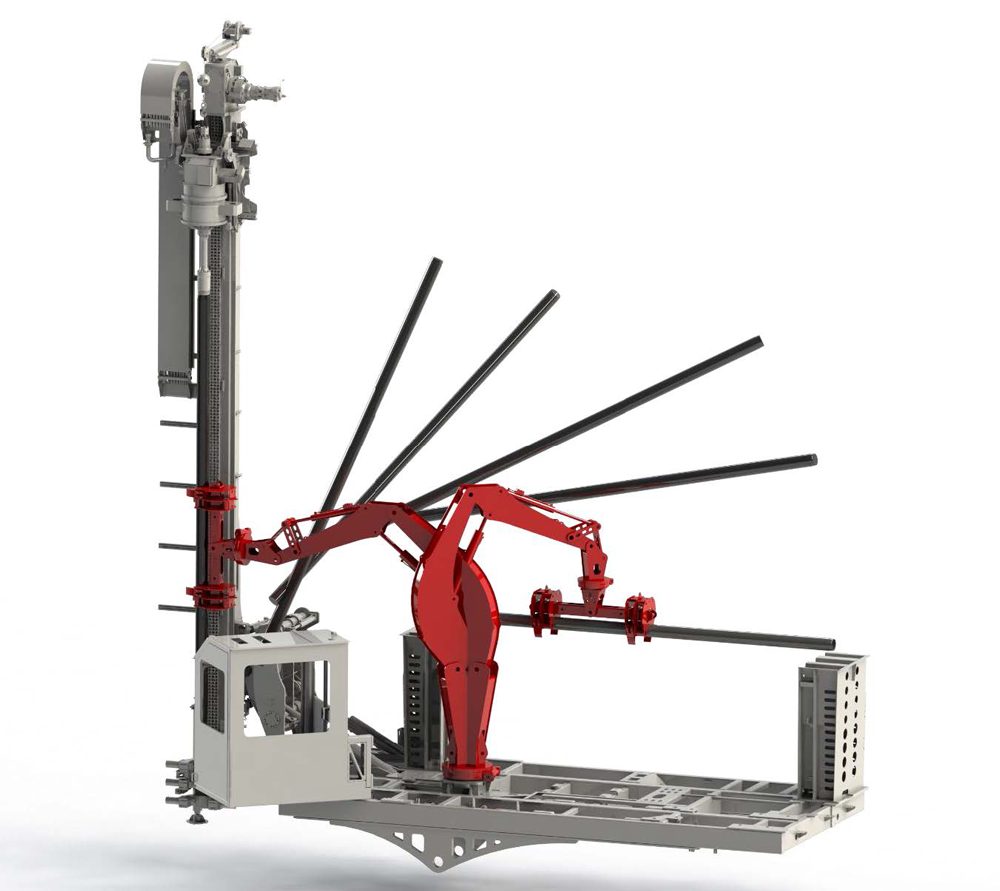 RodBot™ Hands-Free Rod Handling
The Borterra RodBot™ is a hydraulic, robotic pipe handler designed specifically for loading and unloading drill rods and casing. It has applications in mining, construction, and the oil & gas industry. Learn more about using the RodBot™ for MRL (Mechanized Rod Loading).
The RodBot™ pipe arm can be adapted to work on virtually any existing piece of drilling equipment. Rod handling is one of the leading causes of an on-the-job injury. Adding a mechanized rod handling system to your operation is a win-win proposition. Productivity and profitability are both increased, and so is operator safety. View the RodBot™ page for more information.
With approximately 5,000 embankment dams over 40 years of age, utilities and local governments in the eastern United States have their work cut out for them. There are many methods of stabilizing dams that are leaking. One of these involved the consolidation of the bedrock upon which the dam is situated as well as the earth, boulders, gravel and rock of which the dam is constructed... Read More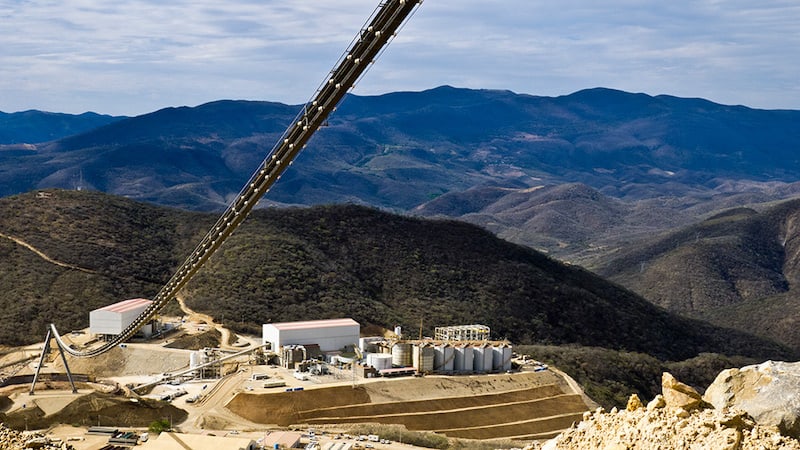 The "Muckahi" process, conceptualized and patented by Fred Stanford, President & CEO of Torex theoretically revolutionizes steep incline methods of mineral extractions….
Read More