0

+

Years of Drilling Technology Experience
>
0

"

Diameter Water Hammers
0

psi

Variable Water Pumps
0

' Dia.

Road-Legal Auger Drill
Borterra is a division of MEDATECH engineering dedicated to the development of customized drilling technologies. The division acts as an integrator and OEM that operates on a project basis. The drills are customized according to customer requirements and local conditions. Borterra helps clients solve specific problems by developing a prototype and eventually implementing it. The key criteria for the drilling equipment are that the machinery must be low on energy consumption with high power output, drill deeper with minimal impact on the surrounding ground, reduce environmental impact and minimize hole deviation.
Advantages for selecting Medatech Engineering / Borterra:
Our team has 100+ years of combined drilling experience
Using major OEM component suppliers (CAT, Cummins, Sonic, Wassara, Eaton, Aeroquip, Linde pumps and motors, Danfoss, Hawe, Sun, Hammelmann Water Pumps) for local parts supply, warranty and support.
Personalized service to see your project through from concept to commissioning.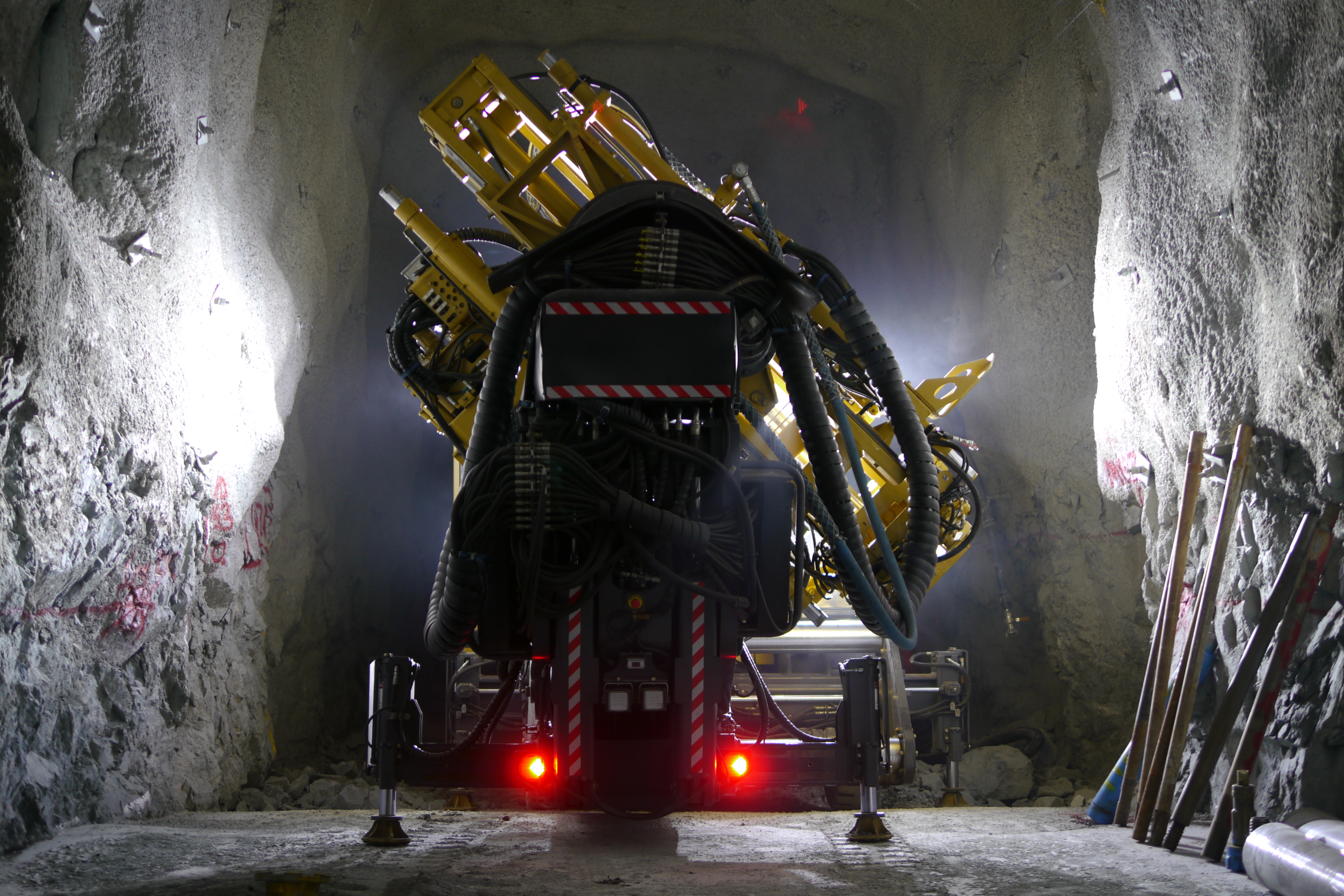 Sandvik Mining & Construction out of Alachua Florida engaged MEDATech Engineering in several projects to improve the performance of their blast hole drill product line….
Read More