Engineering Services
---
The full range of heavy-equipment engineering services
MEDATech Engineering designs, builds and delivers customized heavy-duty mobile equipment. Approximately half of our business centres on Engineering Services, from project consulting to equipment design and development, controls system development, telematics and robotics. Whether you need a solid design or a finished piece of equipment, MEDATech is well-known for its ability to design, build and deliver in-house.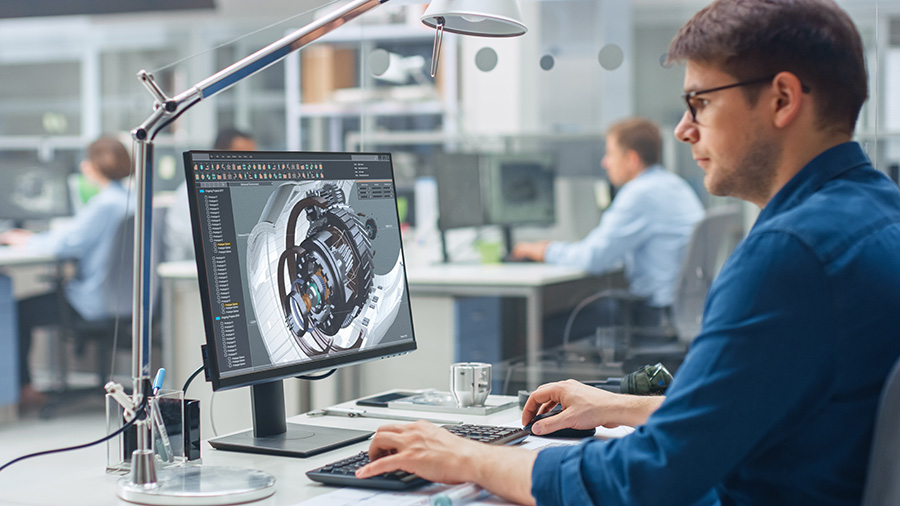 ---
Engineering consulting
Many great solutions begin with the question 'What if?'. MEDATech has a long history of answering that question through consulting and feasibility studies.
Whether your 'what if' centres on energy and process management, fleet improvements or productivity metrics, we can help you to get the answer you need to move in the right direction. Read about our Vehicle & Fleet Electrification Feasibility Studies, or find out more about our broader Engineering Consulting & Feasibility capabilities.
---
Equipment design & development
When it comes to designing and building an entire vehicle, you need a high level of coherence across systems in development. That can only be achieved if the entire vehicle is built by one team, which is what we do at MEDATech every day. Most design firms will outsource discreet parts of the build, but from what we've seen that's a recipe for a machine that is never quite right.
Building a complete machine that works the way you want it to takes deep expertise across mechanical, fluid, electrical and control systems. We combine this knowhow with advanced technologies and best practices. We build a lot of control-systems and other software, develop vehicle telematics capabilities, and always meet or exceed safety regulations. Find out more about our equipment design & development capabilities.
---
Controls system development
MEDATech undertakes a broad range of control system design and development, including CanBus, GPS, Automation, PLC, GUI development and much more. Because we design for our clients' express needs, we are able to develop industry-leading systems and upgrade existing systems.
---
Robotics & material handling
MEDATech has developed a range of automated systems and machines to help with tasks such as moving and stacking objects, inserting and extracting rod and casing on drill rigs (RodBot™), and handling spent nuclear fuel containers. We use automation and robotics to save clients time, increase safety, and reduce human error. Find out more.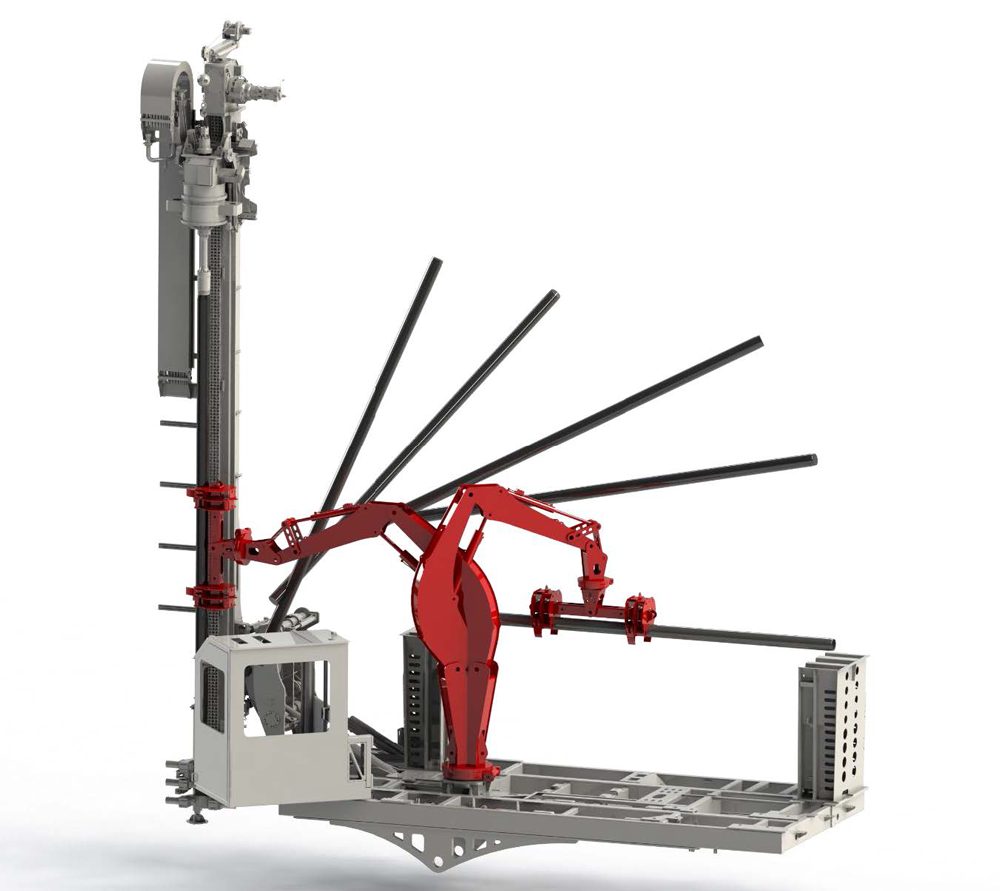 ---
News
HV PDUs for heavy-duty battery-electric vehicles As you might imagine, every electric vehicle comes with a panel that handles power distribution. Current from the battery is distributed through fuses to all of the high-voltage loads—traction drive, power steering and brake resistors, for example. Building HV PDU panels for OEMs When our customers want a panel … Read more
---
Projects
The "Muckahi" process, conceptualized and patented by Fred Stanford, President & CEO of Torex theoretically revolutionizes steep incline methods of mineral extractions….

The mining industry has an enviable record of overcoming engineering challenges, but one challenge that has baffled equipment designers and engineers until now…

Andritz Hydro was commissioned by Ontario Power Generation to provide several new hydro turbines for the Lower Matagami and Lower Notch powerstation projects.

Ontario Power Generation contracted MEDATECH to make major repairs to a recently commissioned nuclear waste transporter….