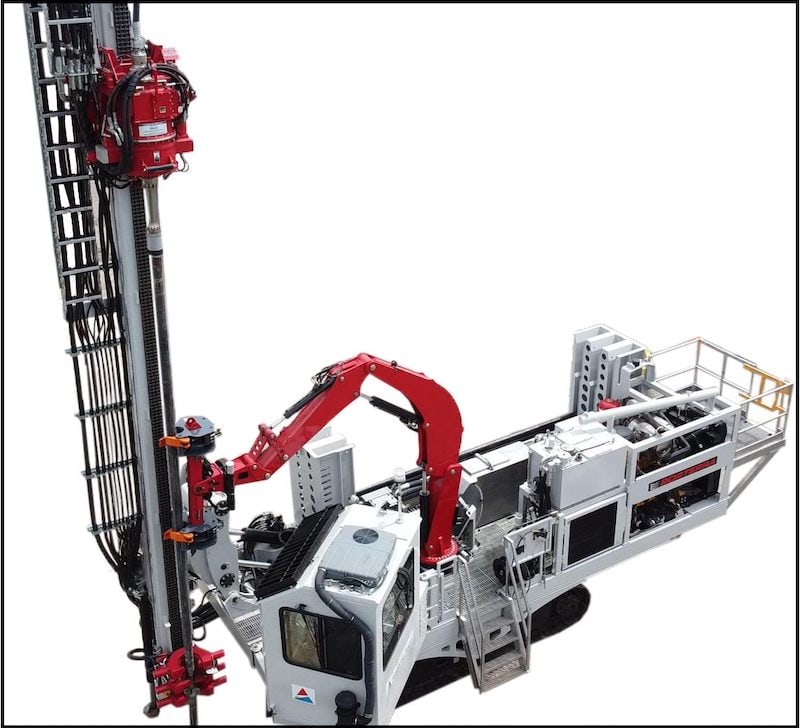 Hydraulic System Design
Experience is everything
You can't get around experience. Graduate engineers may be able to put together a hydraulic system based on requirements and component specifications, but that only goes so far. Hydraulics engineering gets complicated, quickly. What happens with complex builds, when heat management is crucial and you need to deal with things like multi-axis control?
The MEDATech team is made up of technicians, operators, mechanics and engineers. Our people have worked in the construction, mining, transportation and energy sectors—driving, repairing and building the kinds of machines that you use. Now, we incorporate hydraulics into almost every build. Our customers also come to us for discreet hydraulic system design-and-builds for things like vehicle braking and vehicle steering systems.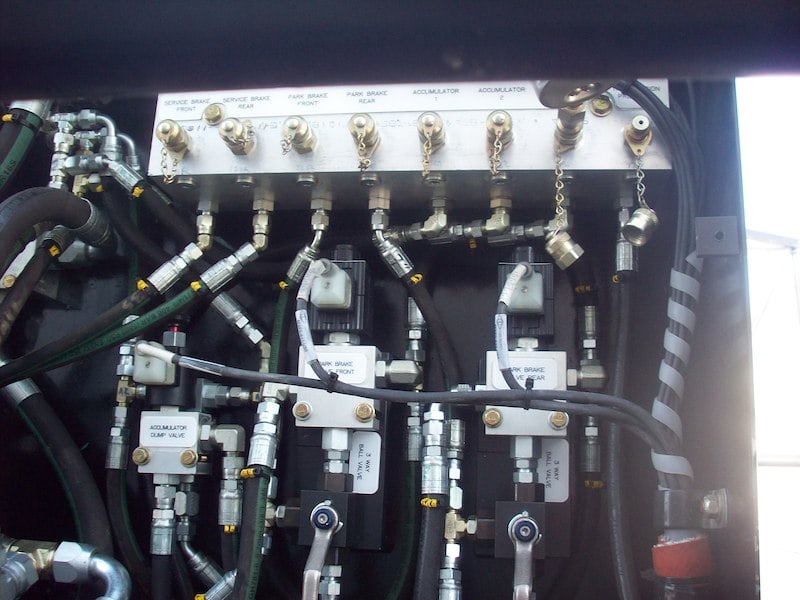 Designing hydraulic systems the right way
Designing hydraulic systems properly starts with work requirements and machine design. What is the machine meant to do? What loads, durations and actions are anticipated? What will conditions be like? Will it work 24/7? With a working knowledge of all likely use cases, we can design hydraulics to perform required functions effectively and reliably.
Part of proper hydraulic system design involves component selection. Systems should not be overbuilt or underbuilt; they need to perform without underperforming or overheating. You don't want sluggish reaction times, overly fast reaction times, or not enough power. Hydraulic systems need to enable machines to work the way that they were supposed to. That's the starting point for good circuit schematic design.
Complex hydraulic system builds
We have worked our way through the most complex hydraulic system builds imaginable for wheeled and tracked vehicles, whether it's load sensing, hydrostatic drive (closed loop), hydraulic automation and multi-axis control, traction drive (closed loop), vehicle steering and braking systems, or a combination thereof.
There are many situations in which hydraulic system design can get complicated. It's typically a combination of several factors. First and foremost, proper hydraulic system architecture results in less waste energy (heat). Less heat means more efficient machines, as well as avoiding all the complications that excess heat can cause.
It's important to remember that a hydraulic system is only as good as its controls. The better the controls, the better the hydraulic system. At MEDATech we have a world-class electronic controls team that custom-builds hydraulic system controls for each machine and its intended work cycles. Minute, software-controlled adjustments optimize hydraulics control, resulting in a machine that achieves intended performance metrics and conforms to applicable standards and regulations.
Ironing out the wrinkles
Everyone has wrinkles on the road to mastery. For MEDATech, that typically happens when we don't ask enough questions—when we don't know all the ins and outs of the way the machine is going to work. When that occurs, we may have to send personnel to iron out the wrinkles on site, wherever that may be. On the rare occasion that we do so, we modify and improve to everyone's satisfaction.
Our core competency in hydraulic system design, combined with our ability to effectively trouble-shoot and resolve field issues, provides MEDATech customers with unparalleled capabilities when designing or analyzing mobile heavy-duty equipment. Our hydraulic experience and capabilities are world class, which means extremely efficient and cost-effective designs whether complete, partial, or systems upgrades. If it involves hydraulic system design, you can trust MEDATech to get the job done.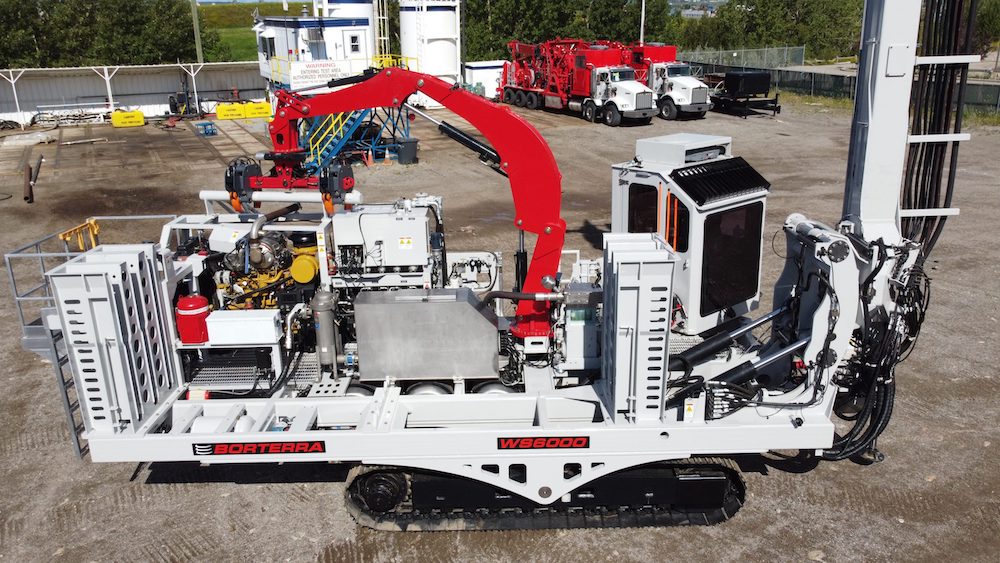 HYDRAULIC SYSTEM DESIGN
To explore your hydraulic-system needs, please fill out the contact form. We will be in touch shortly.