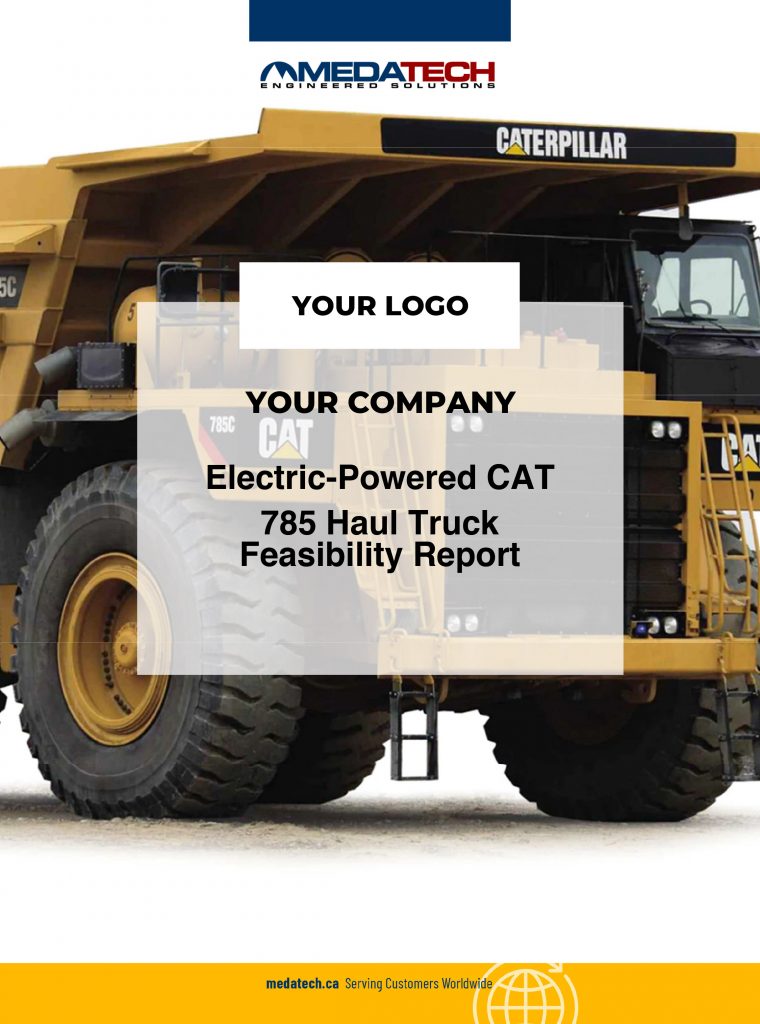 Not Sure Whether To Electrify Your Fleet?
A Feasibility Study Will Give You Clarity.
As the go-to for EV-powered heavy equipment, MEDATech knows how to calculate vehicle electrification feasibility.
Highly Advanced Software
The mining industry is beginning to understand the imperative of moving from diesel to electric and how it will impact processes. What the industry needs is a road map.
In 2017, MEDATech Engineering teamed up with McMaster University to develop software that can take any underground mining situation and optimize the electrification of the mine vehicle fleet. The starting point for vehicle and mine modelling was our detailed knowledge of electric and diesel vehicle performance characteristics and years of experience in designing vehicles specifically for underground mining.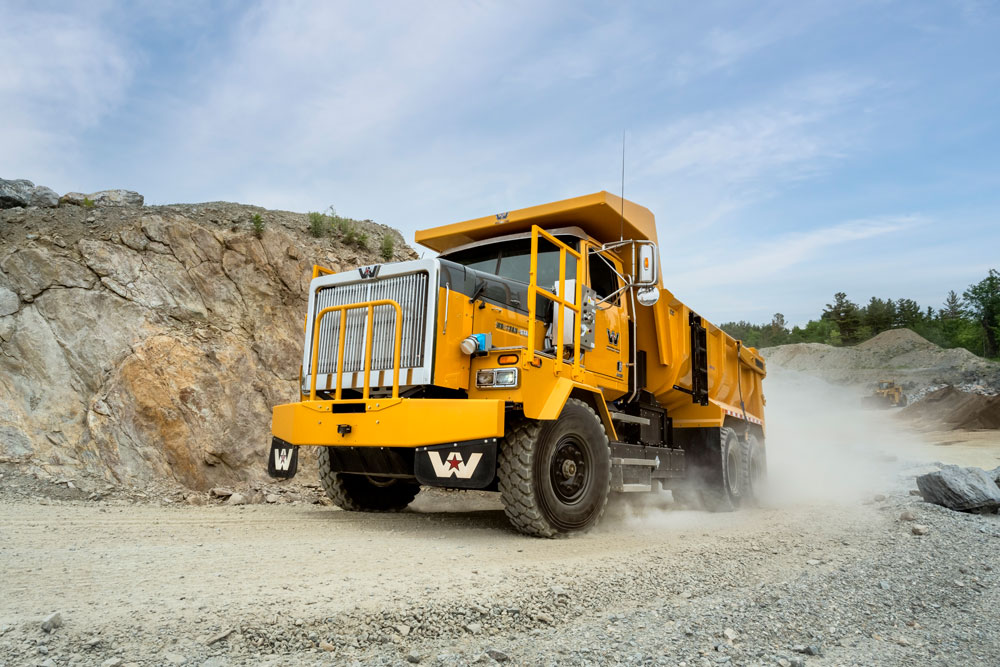 A Clear Understanding of Requirements and Results
Since then, we have calculated vehicle electrification feasibility for companies like Teck Resources, Newmont, Vale and Anglo American. Our feasibility studies provide a clear understanding of:
Cost in $/tonne of production
Proper fleet size to meet productivity goals
Energy costs
Energy mapping
Charging requirements
Charger mapping
Carbon footprint improvements
We forecast specifically how electrification, including charging and maintenance, will impact productivity. This includes the effects of vehicle traffic on ramps as well as vehicle utilization. When duty cycles or vehicle specifications are not optimal, we will recommend changes to reduce the cost per tonne of operating the fleet, thus increasing return on investment. These recommendations include vehicle size for most efficient haulage, battery chemistry and charging technology.
Calculate Costs & CO2 Reduction
We calculate energy costs (diesel versus electricity) specific to your mine location, as well as additional savings such as the elimination of oil and filter changes, and reduced brake maintenance thanks to regenerative braking.
We calculate the reduction in CO2 emissions and annualized carbon tax savings for your jurisdiction. We do a side-by-side cost of ownership analysis (diesel versus electric vehicles) broken down into cost per tonne and total savings.
The study finishes with an electrical architecture tailored to your operation and a breakdown of costs for the work involved in electrifying your vehicles—something that MEDATech does very well. Your electrification feasibility results are the result of the best electric vehicle models in the world. We are confident that the result of our feasibility studies will define an efficient path forward for electrification.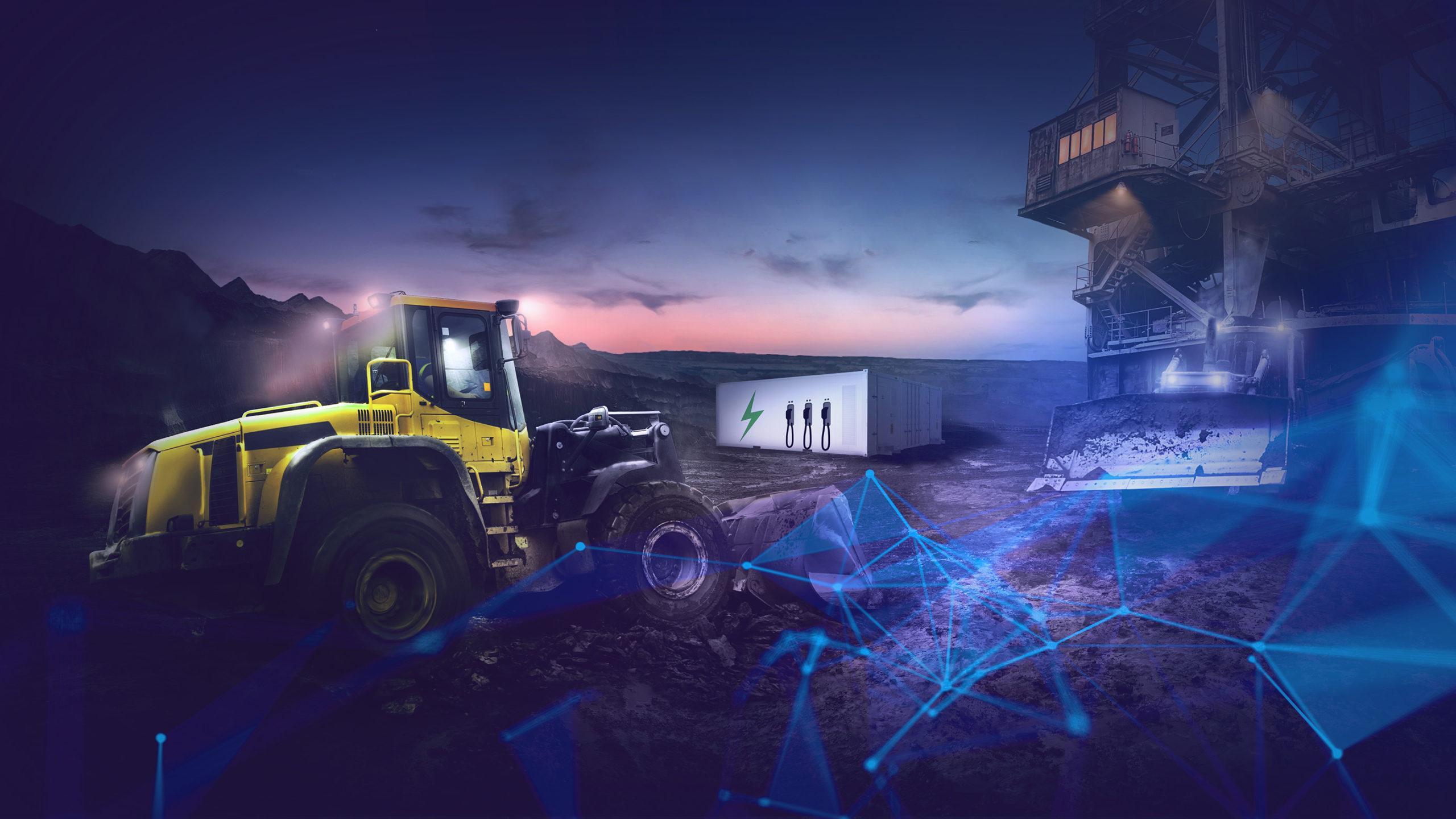 Not Just For Mines
MEDATech Vehicle & Fleet Electrification Feasibility Studies aren't just for mines. They are applicable to any industry looking to reduce CO2 emissions and save on operating costs. If you would like to learn more, contact Darren Mueller today or by calling 1-705-443-8440.