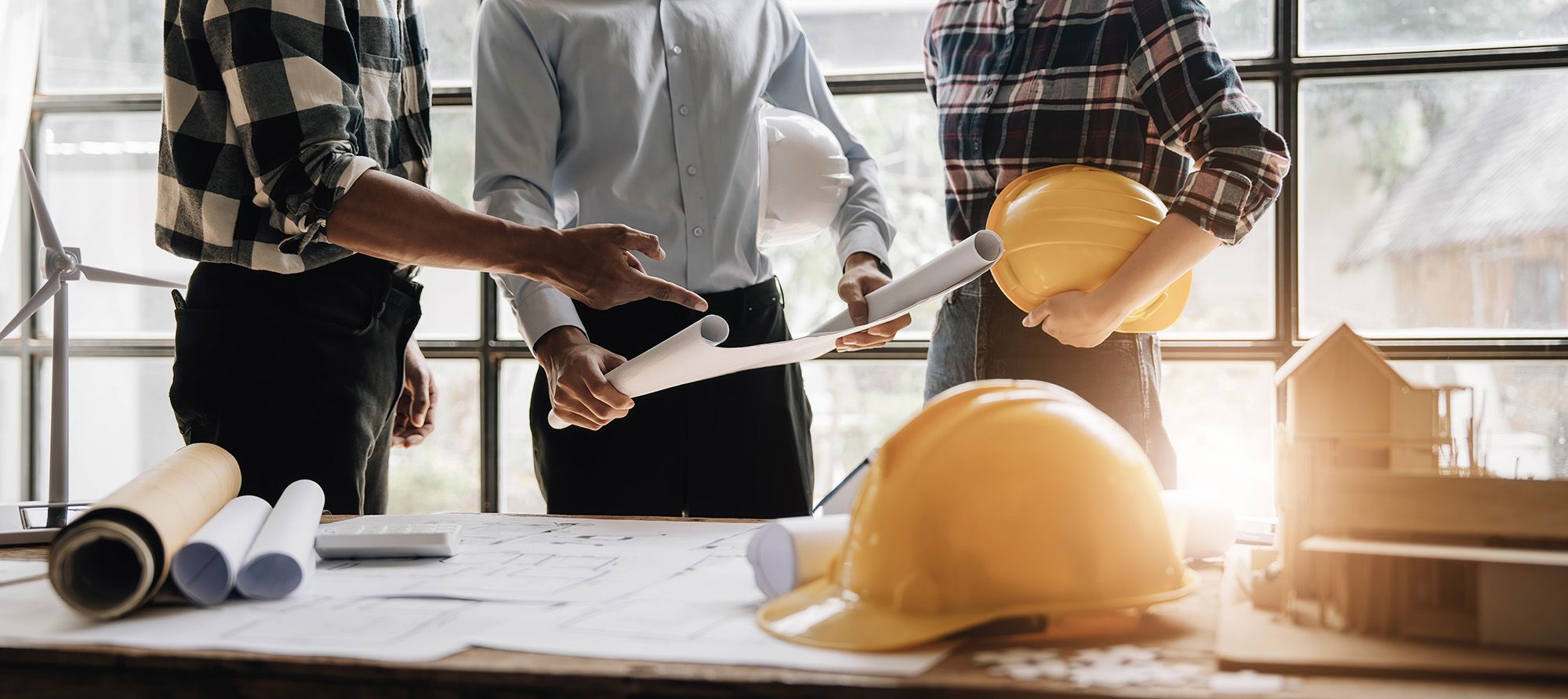 Engineering Consulting & Feasibility
Answering all the "What If's"
To attract investment and ensure project success, you've got to establish both the economic and technical viability of a project. The biggest question is whether the project is worth all the time and money. The best way to find out is through consulting and feasibility studies.
Feasibility Studies
Feasibility studies amalgamate the assessment of both technical and commercial viability. Meeting project goals requires consideration of the business model, as well as the integration of innovative or new technologies. 
Many clients are puzzled over the need for feasibility studies, as it can seem a bit like rethinking the entire plan. However, they need answers to all possible "what ifs" in order to ensure project success and reach the metrics that they are aiming for to enable step-change growth. To make a project successful, clients need to demonstrate the value of the opportunity and return on investment.
If you are looking to introduce electric vehicles into your environment, the first step is to conduct a vehicle & fleet electrification feasibility study. This will reveal optimal parameters for the vehicle, charging infrastructure and associated variables.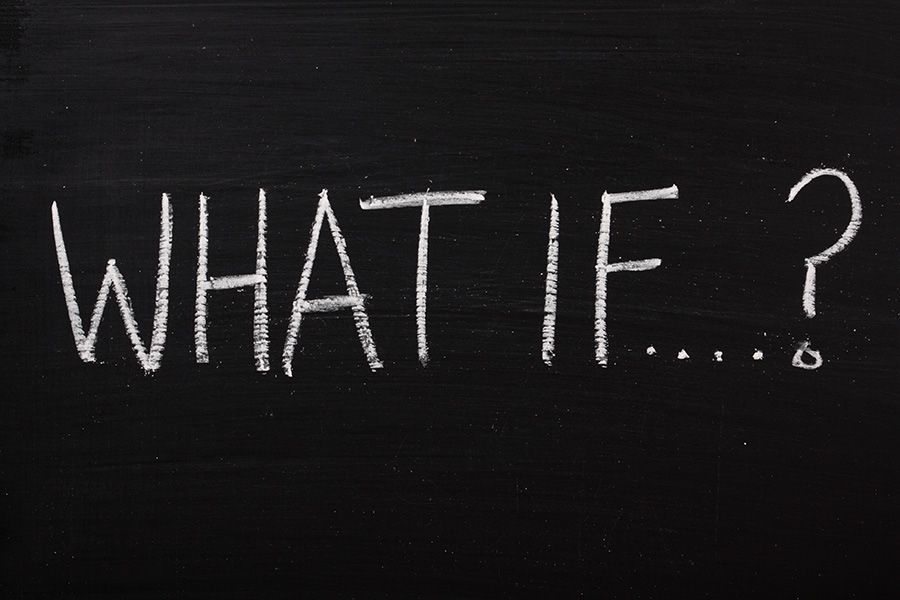 Common 'What If's'
Here are examples of "what if's" that we hear a lot:
"What if we designed our operation with an electric fleet?"
"What if we could drill laparoscopically and extract only the mineral deposit?"
"What if' we could track real time fleet data to reduce overall operating costs?"
Answering all questions
We have the solutions to these and other 'what if' scenarios. Consulting and feasibility studies are how we can help you decide whether they make good sense for your operation.
Energy and Process
We know you care for your workers' health and safety. We are aware of your efforts to reduce greenhouse gas (GHG) emissions and noise pollution. We also know that underground miners are worried about soaring ventilation costs as well as spiraling operational and maintenance costs.
Thanks to developments like the MEDATech ALTDRIVE powertrain, battery-propelled equipment is now a plausible alternative to diesel power. Our vehicle and fleet electrification feasibility studies are highly likely to increase your project's efficiency and help to streamline your entire process.
While the benefits of using an electric truck in place of a diesel truck are becoming more well-known in the mining industry, little is known about the larger benefits of considering the whole mine as a system from the initial design concept. We do that, too.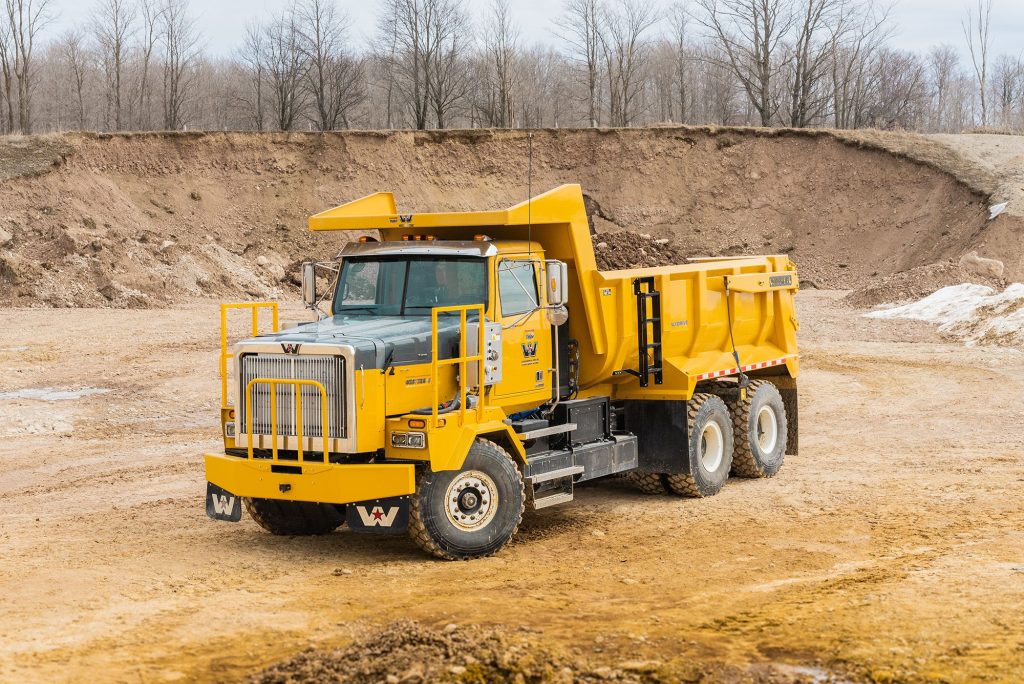 Fleet Management
We can analyze fleet metrics in order to boost efficiency. We match all assumptions and predictions with workplace data acquired through our telematics system for predictive analytics on your fleet. The data supports decision making by accurately forecasting return on investment.  
After conducting hundreds of similar assessments on heavy industrial/mobile equipment, we know how to find hidden savings in full-fleet deployment. We can do a study, or we can implement EV Fleet Optimization Software, which is design to optimize all electric fleet decisions at the planning and implementation phases, and ongoing.
Productivity
We think beyond conventional setups that may be limiting your equipment's performance. We push integration of innovation technologies while assisting you in identifying and solving all bottlenecks to productivity.
We begin by gathering the information we need. Then we put forward a proposal and follow through with a proof-of-concept. Our aim is to 'fail fast' with minimal spend to find step-change productivity improvements in your operations.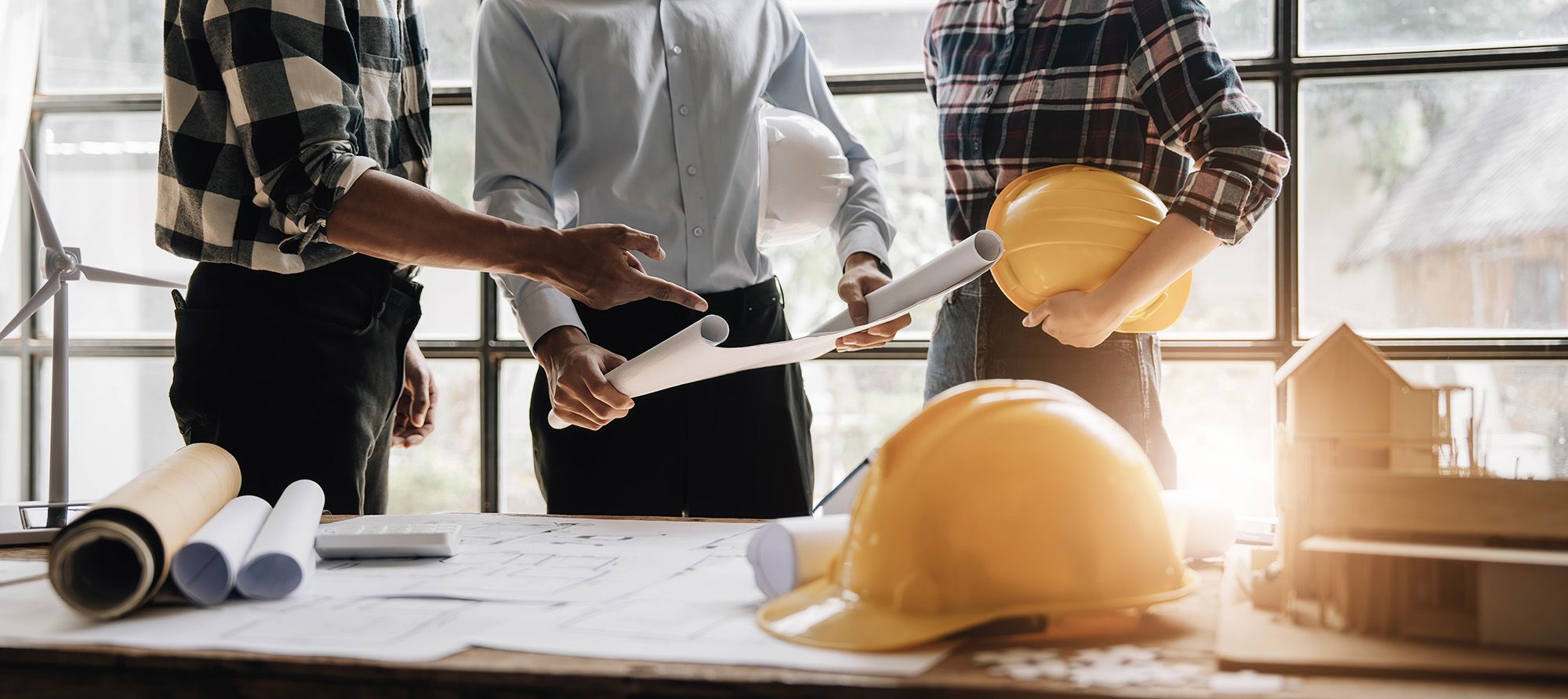 ENGINEERING CONSULTING & FEASIBILITY
To find out more about MEDATech Engineering Consulting & Feasibility capabilities, or to discuss your specific needs, please use the form below. We will be in touch shortly.