Industrial Software Development
Software: a core strength
Software development is something that MEDATech does every day. We build prototypical advanced heavy-duty equipment, which often means that there is no off-the-shelf industrial software available to go with it. So we build our own. And we refine it over months and years.
As time passed, we got pretty good at developing industrial software that does exactly what we need it to do. We take great care in documenting the development process while adhering to applicable software standards. This ensures safe, reliable software, built in a very repeatable way, for each and every project.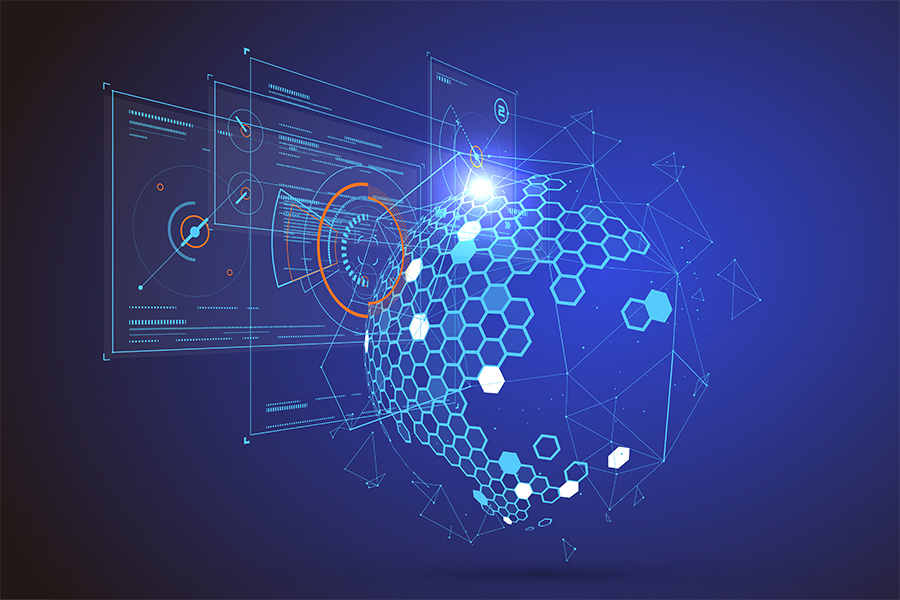 Advanced Monitoring
We produce advanced telemetric monitoring tools and software that allow us to pull, store and analyze important information from heavy equipment in the field. Real-time data is what we use as a basis for feasibility studies and for improving performance in everything from battery-electric drivetrains, to monorail-based mining machinery, to drilling parameters.
MathWorks Simulink
Simulink is a powerful tool for simulation, data acquisition and industrial software development. The Simulink software set allows us to quickly simulate a systems architecture and generate code from the design. MEDATech has created custom Simulink Blocks, which are used specifically for the development of industrial equipment software, drastically shortening development time—incurring savings that we pass onto you.
HMI Development
We have experience designing graphical human-machine interfaces (HMIs) with some of the most advanced electronics available for mobile heavy equipment. All interfaces that we develop or co-develop with customers include documentation for their use and service. We have worked with virtually all major manufacturers and can easily support your HMI development needs.
VMU Software Development
We use open-source vehicle management unit (VMU) software. MEDATech has developed software for many heavy-equipment applications. Our engineers carefully consider your software needs and tailor the VMU to your particular application.
INDUSTRIAL SOFTWARE DEVELOPMENT
To find out more about MEDATech Engineering's industrial software development capabilities, or to discuss your specific needs, please use the form below. We will be in touch shortly.