MEDATECH was founded in 2003 and has developed a significant portfolio of  heavy equipment design & build projects. Our focus has been on mining equipment design but has now grown to include a variety of industries; Construction, Mining, Waste, Transportation and Energy.
Over the years we have developed some niche technology which has allowed us to expand our offering to include more than just Engineering services. Today we offer an "all-electric" powertrain product known now as the ALTDRIVE system and our years of experience creating drilling equipment prototypes has spawn a new drilling division known as BORTERRA.
ALTDRIVE is an engineered system used to replace diesel engines in Heavy Equipment. The alternative drive powertrains consist of a hybrid, or completely electric means of propelling the machine with industrial batteries. The system can be adapted to Heavy Equipment such as Commercial Trucks, Tractors, Excavators, Buses, Haul Trucks, Light Rail, and Mining.
 MEDATECH's drilling technology division, BORTERRA designs specialized, custom-made drilling equipment for the mining and construction industries.  The division operates on a project basis integrating the latest technology to OEM customer equipment or purpose built machines. Our solutions are customized according to customer requirements and local conditions.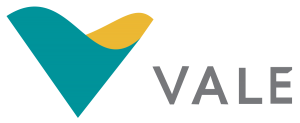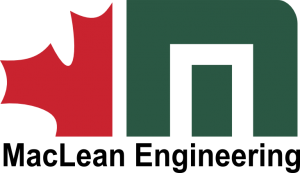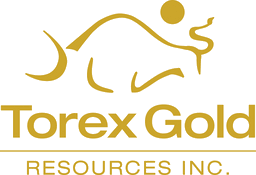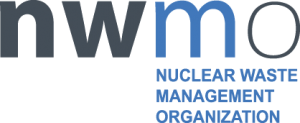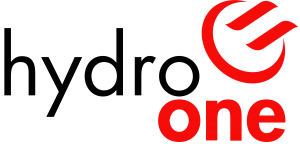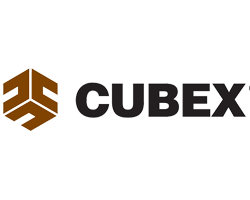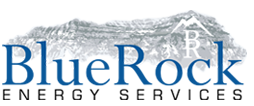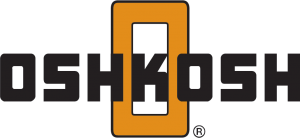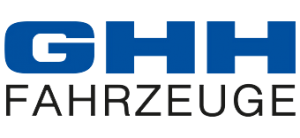 CANADA
HEAD OFFICE
35 Sandford Fleming Dr.
Collingwood, ON
L9Y 5A6
MEDATECH WEST - Project office
1101 1st Street SW, Unit #10
Calgary, AB
T2R 0T9
SISTER COMPANY
POW Engineering
50 SamnahCres.
Ingersoll, ON
N5C 3J7
UNITED STATES
MEDATECH US
1534 SE 54th Street
Ocala, FL
34480