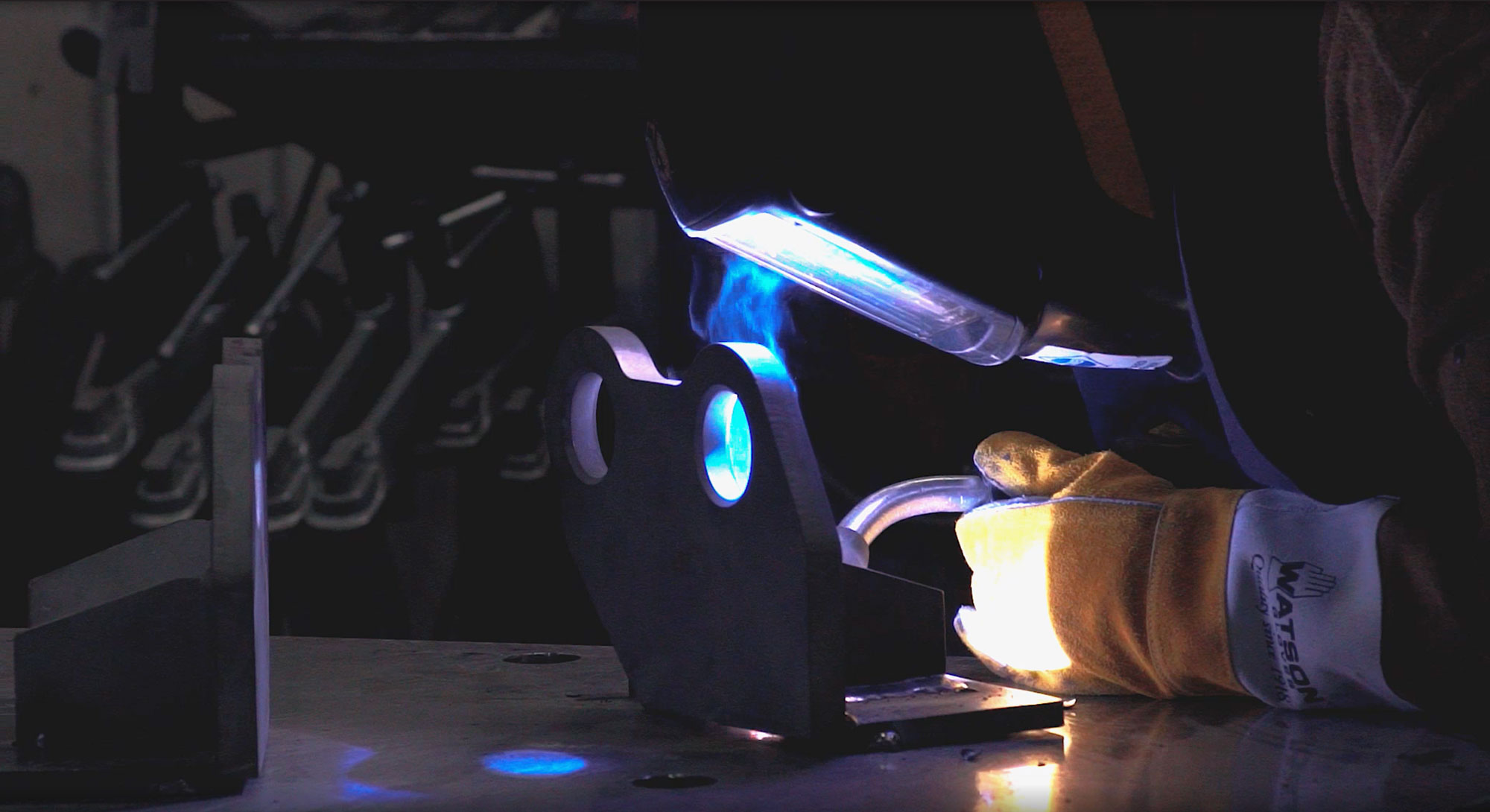 INNOVATIVE
DESIGN

&

ENGINEERING

We design, build and deliver industry-leading heavy equipment for global verticals.
In The News
Hometown proud!

Some nice hometown media attention spotlighting MEDATech ALTDRIVE powertrains and the team that built our latest! Learn how we build and who put our latest battery-electric heavy hauler together

World first: a precision water pump for DTH drilling

MEDATech Borterra WaterBox™ water hammer drill pump digital controls deliver precise pressure and flowrate The MEDATech Borterra WaterBox™ is a self-contained diesel- or electric-powered unit …

Read more
OUR CUSTOMERS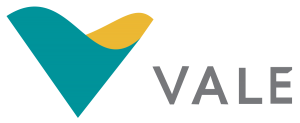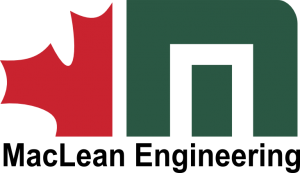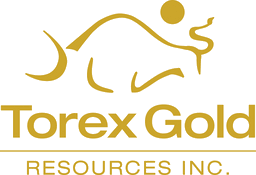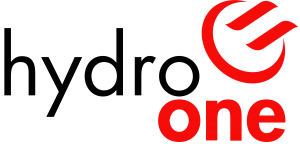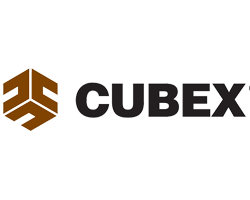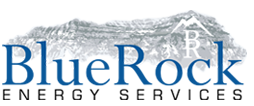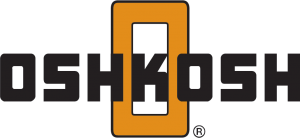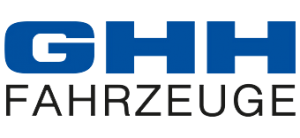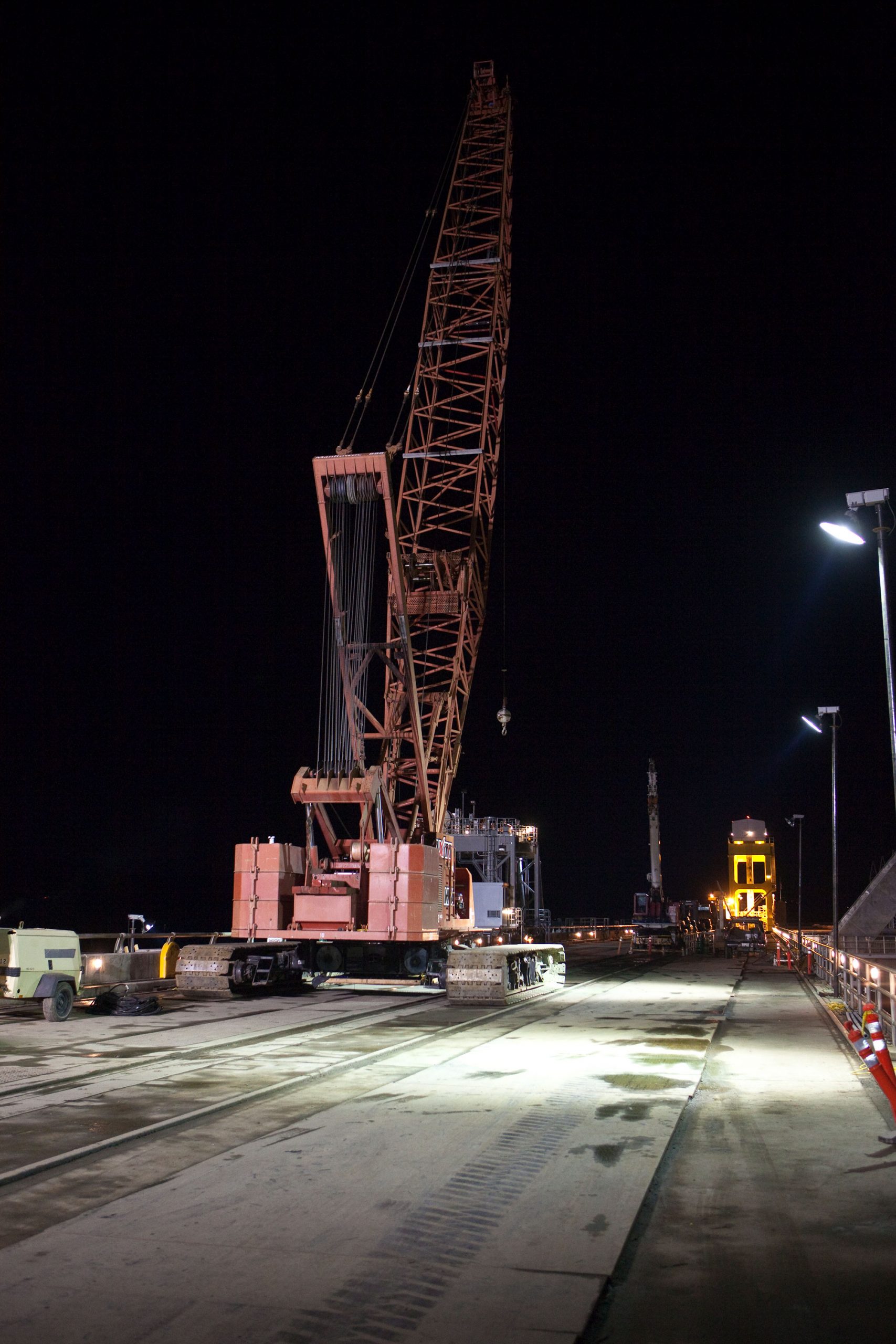 MOBILE
EQUIPMENT
DESIGN
AUTOMATION
TECHNOLOGY
Who We Are
MEDATech designs and builds custom mobile heavy equipment. We started in the Mining sector in 2003 and have since expanded into Construction, Waste, Transportation, and Energy. We're known as the 'engineering ninjas' of the heavy equipment world, building custom machines for the likes of Vale, Torex and HydroOne.
Two of our technologies have blossomed into divisions: ALTDRIVE, which makes all-electric powertrains; and BORTERRA, which makes advanced drilling equipment. Together with all of our other Engineering Services, these have helped us become experts in engineering consulting and in machine building. All of our solutions are technology- and automation-forward. We build things that help you do more, with less.