MEDATech is an employer of choice. Our team tackles large, technically-challenging projects that will test and expand your skillsets. Our clients come from around the world, span various industries and choose MEDATech because of our talents and abilities. We consistently design, build and deliver what they are looking for.
As a member of the MEDATech team, you will form part of 'the engineering ninjas of the heavy-equipment world.' We're a dynamic group, and we have a lot of fun working in an innovative, collaborative environment. We also love to get out together after hours for sports and social good times. Please note that we are located in Collingwood, Ontario, Ontario's premiere four-season playground, 2 hours north of Toronto. Those fortunate enough to live, work and play here love the place. We hope you'll join us.
WE ARE HIRING!
Junior Software Systems Engineer
MEDATech (Mobile Equipment Design & Automation Technology) designs and builds custom mobile heavy equipment. We started in the Mining sector in 2003 and have since expanded into Construction, Waste, Transportation, and Energy. We're known for our ability to design, build and deliver innovative electric, hybrid and diesel-powered heavy equipment for various sectors such as mining, drilling, transportation and energy, including clients such as Vale, Torex and HydroOne.
In addition to a competitive compensation and benefits package, we offer:
Flexible working arrangements, including possible work-from-home
RRSP contributions, Profit Sharing, and DPSP allocations
Training and mentorship opportunities
Opportunities for advancement
A focus on work/life balance
Key Responsibilities:
Responsible for research, concept design, design analysis, testing, report writing, engineering changes, and field work
Develops block diagrams, control/process flow charts and documentation
Responsible for the engineering design and analysis of control systems including but not limited to the writing of software, development of HMIs, application of safety standards and generally accepted software and controls engineering practices
Responsible for the generation of detailed documentation of software and controls protocols written for projects
Responsible for the functional testing of software implementations on machines
Contributes to hands-on work in a shop environment; building, troubleshooting, and testing equipment
Responsible for client site work related to machinery which may include commissioning and troubleshooting
Required Qualifications:
Post-secondary degree in a related field such as engineering, computer science or mathematics
Experience reading and understanding electrical schematics
Interest in software development as it relates to equipment controls
If you are interested in joining the MEDATECH team, please contact us today.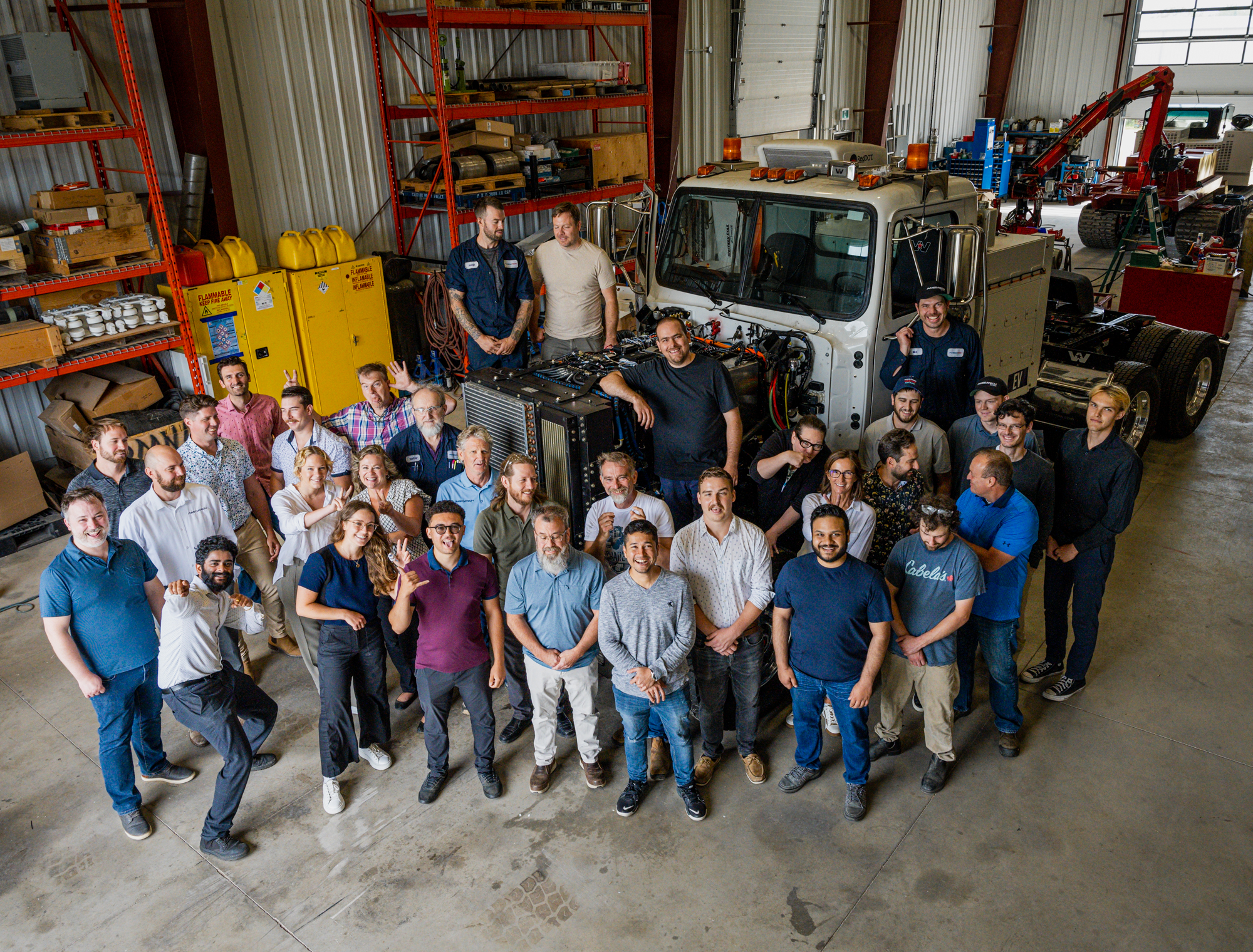 Apply Online
Please submit your resume below if you are interested in joining the MEDATech team.