Full System Design & Build
Innovation in action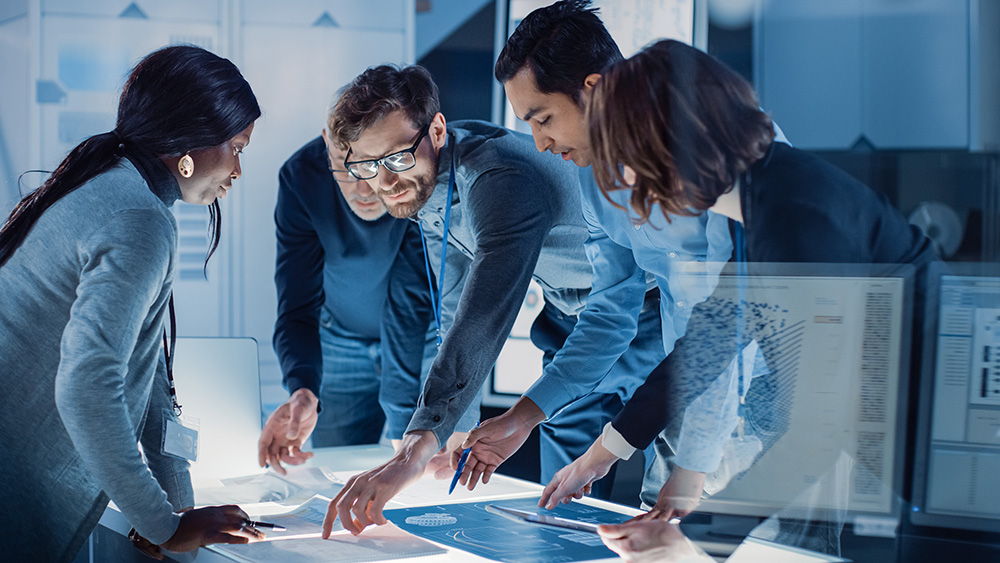 When OEMs want to innovate, they call MEDATech. There are a few reasons for this:
We haven't been looking at the same nuts and bolts as OEMs have, so we can (conceptually speaking) start with a blank slate.
We design and build entire machines every day, in-house. That means we're entirely capable of doing so!
MEDATech has a flat organizational structure and a rapid approvals process, which means that we're not only good, but also fast.
If you have an idea, we can evolve existing machinery or design it fresh. Either way, best practices are in full effect.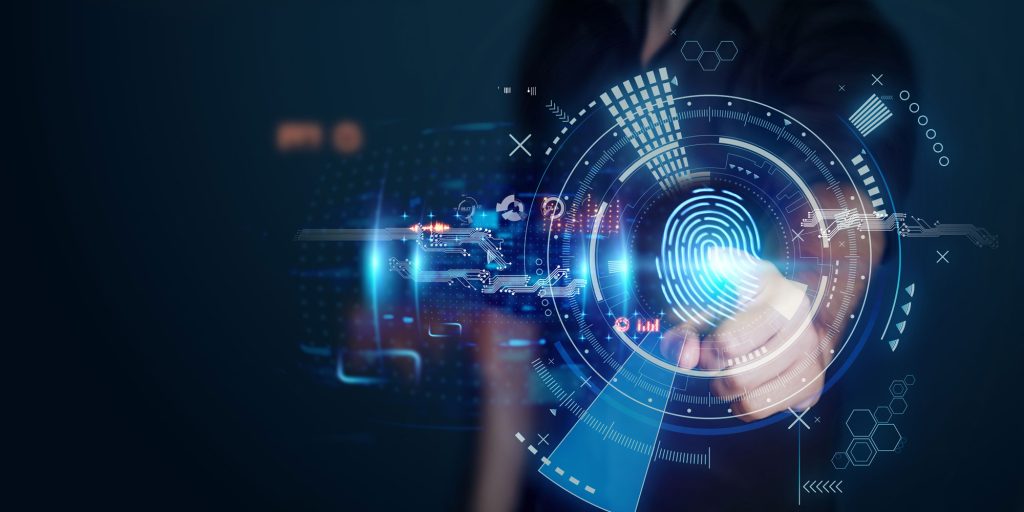 State-of-the-art technology & best practices
From custom-built software to built-in telematics for operational data gathering, from composite materials to edge computing, we combine next-generation design and building methods for superior machines that meet or exceed safety regulations and desired performance metrics.
Our staff is an eclectic combination of experienced engineers along with younger tech-forward engineers, veteran mechanics and technologists. We come from industries like mining, automotive and communications IT. We combine vast experience with leading-edge tech and we organize around projects in streamlined multi-disciplinary teams.
Expertise across disciplines
Building a complete machine that works the way you want it to takes expertise across disciplines. Not only do you need deep knowledge in each domain, but you need to know how each system interacts with the others. The only way to gain that kind of knowledge is to build complete machines. The various components of a build can be roughly summarized as:
Mechanical systems
Fluid systems
Electrical systems
Control systems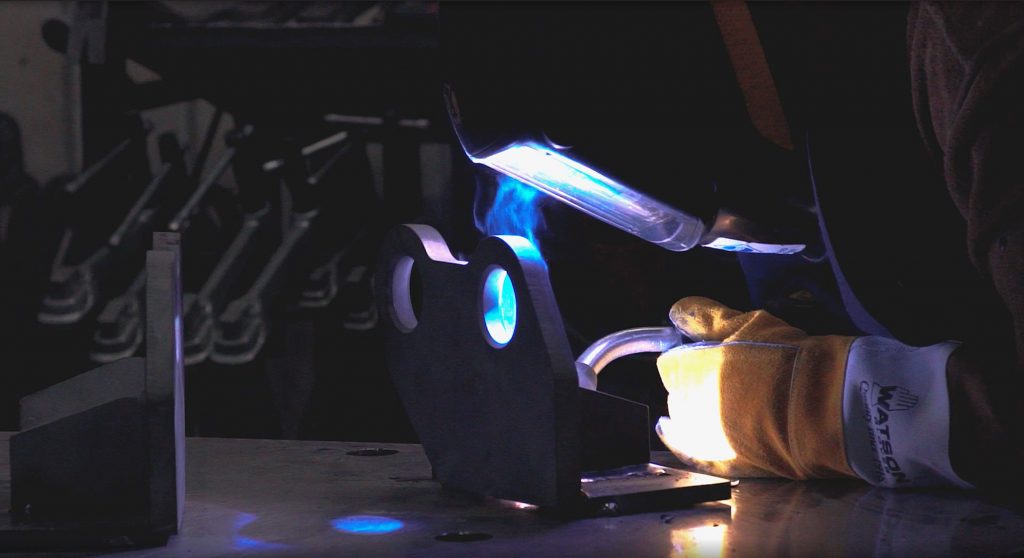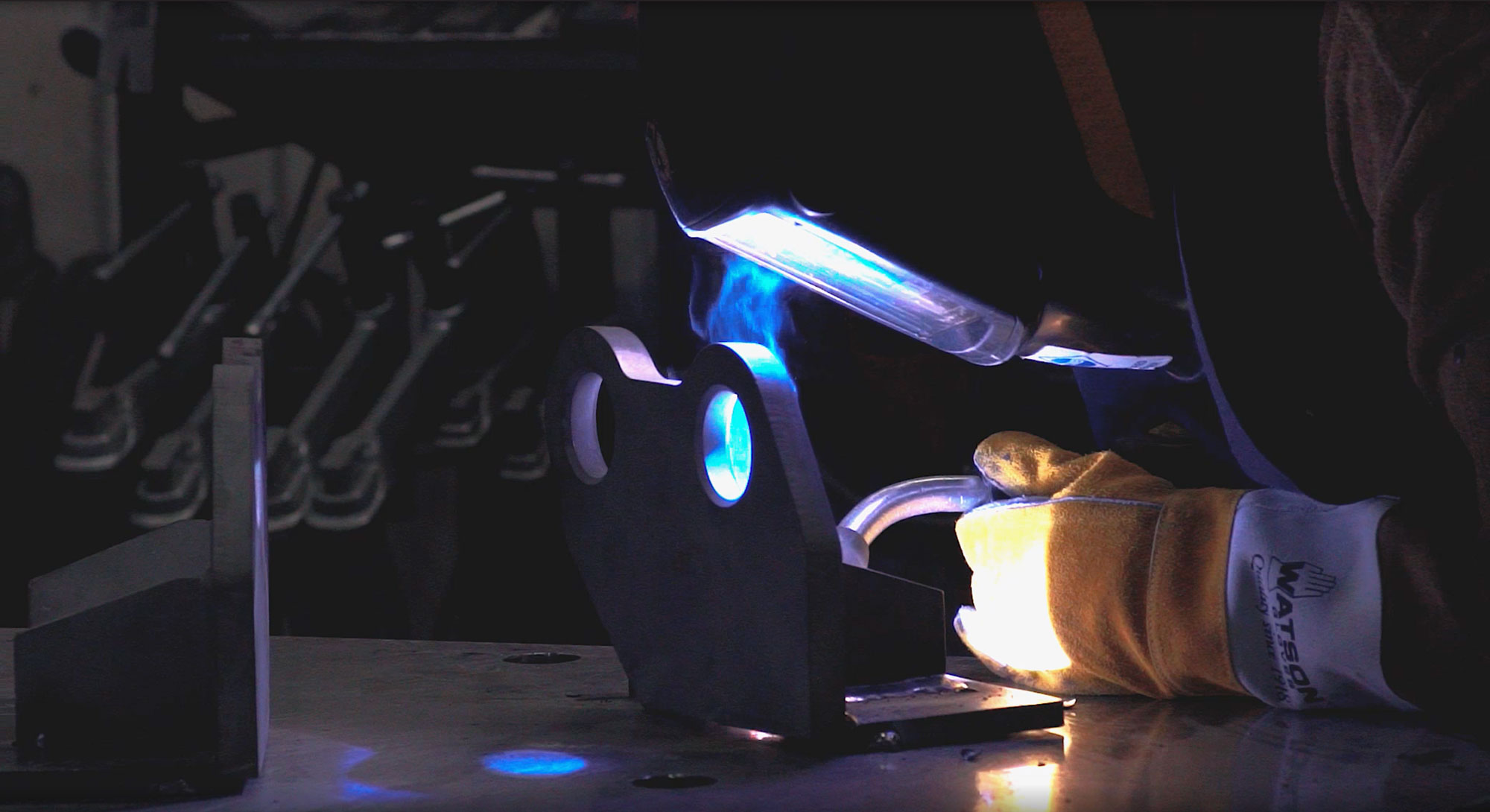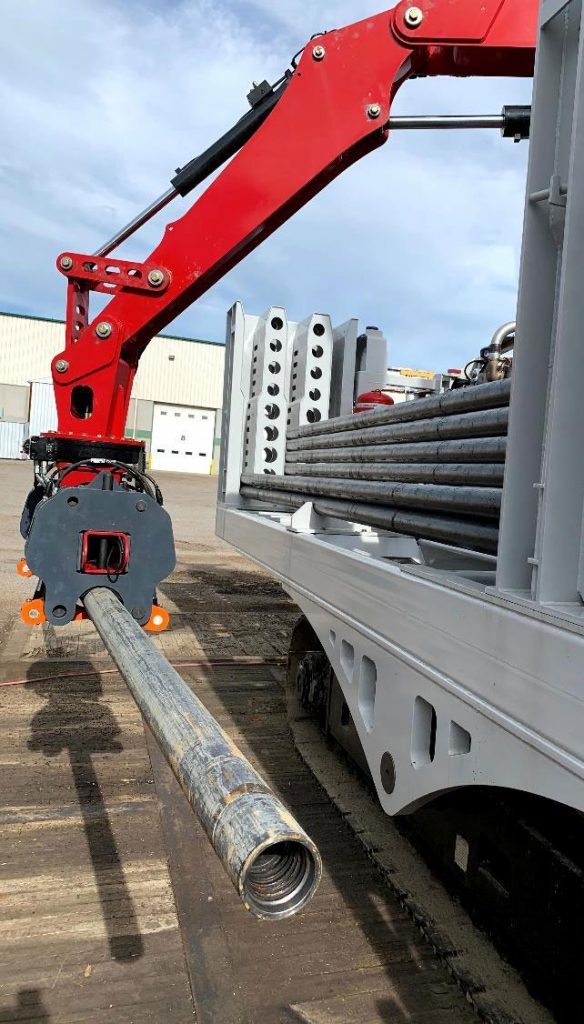 Mechanical systems
From a heavy-duty vehicle's chassis to articulating arms, drive wheels and operator cab, mechanical systems need to work in tandem with each other and with hydraulic, electrical and control systems to deliver desired operating capabilities.
Fluid systems
Fluid or hydraulic systems design and build is a crucial part of building an efficient machine. Maintaining constant hydraulic pressure throughout the machine's various hydraulically-driven systems can be a challenge, depending on machine complexity. The other big challenge is typically creating a design that's efficient enough not to generate excess heat (which needs managing).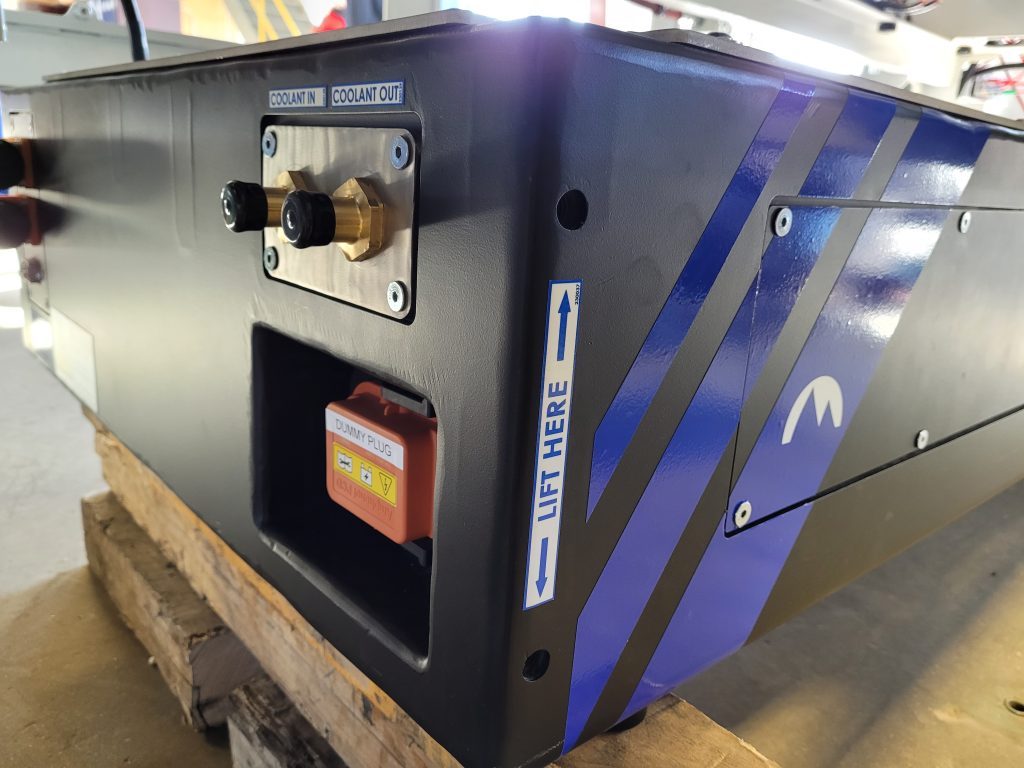 Electrical systems
Planning electrical systems for heavy-duty mobile equipment brings special challenges, especially if the vehicle is battery-electric powered. MEDATech's ALTDRIVE division has been refining battery-electric systems for more than 10 years; the division's lead offering is battery-electric drivetrains for OEMs. From battery type and composition, to power control and battery cooling systems, we know heavy-duty equipment electrical systems inside-out.
Control systems
Control systems are the brains of any machine. With battery-electric builds in particular, there are many systems to control. MEDATech Engineering designs systems such as the battery temperature management system (TMS) to the Vehicle Management Unit (VMU), to the network control systems that manage operation of everything from a forklift's fork functionality to a MEDATech RodBot™ robotic arm.
At MEDATech, the control systems we build often include telematics, an important aspect of the Internet of Things (IoT). These enable the transfer and analysis of CAN-network control-system data for two purposes: machine functionality diagnostics, and equipment-specific information like geotechnical or geological formation data from an operating drill rig.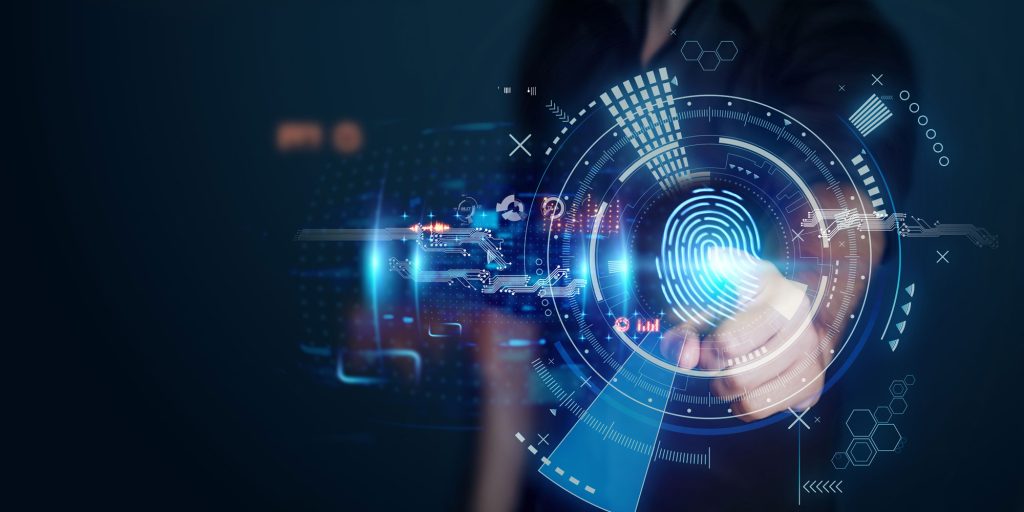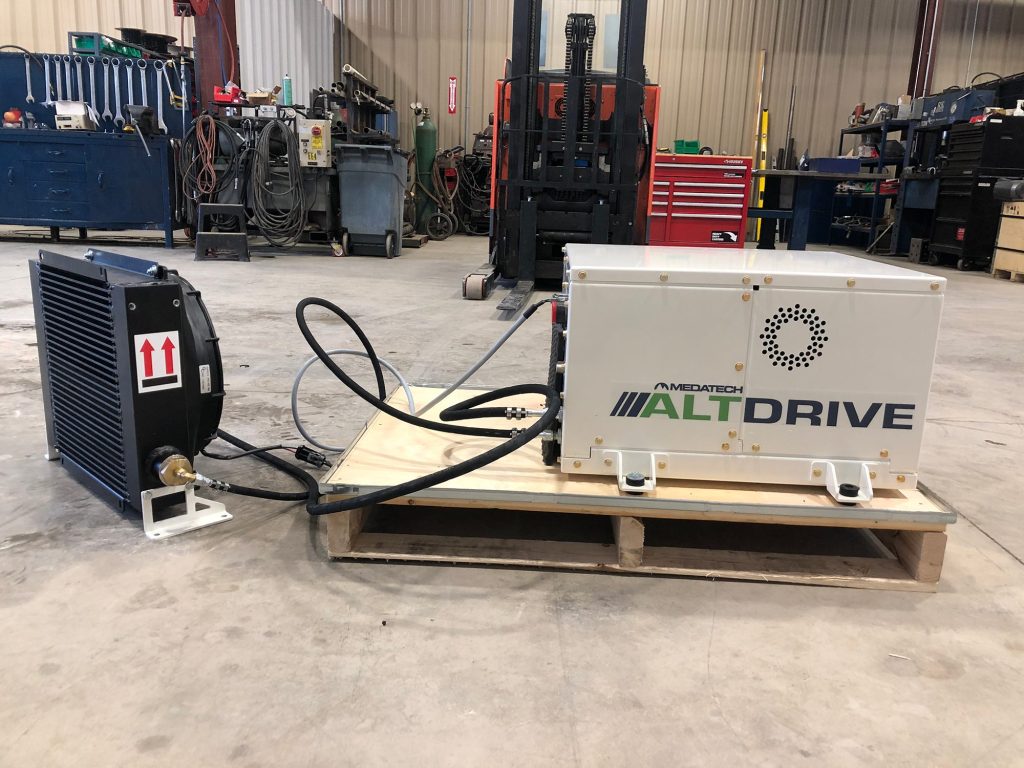 Complete heavy-duty equipment design & build
MEDATech designs and builds heavy-duty equipment every day. We retrofit existing machines with the latest technologies and we build out proofs-of-concept for OEMs. We typically get pretty close to the final product the first time around.
Since we're vertically integrated, we can do all of our designing and building in-house. It's less expensive that way…and much faster. When there's a small change needed during the manufacturing process, it gets documented and completed very quickly. Our technicians, mechanics and engineers are a single team that's divided into smaller multi-discipline teams to tackle each project that we take on.
Full system design & build
If you need heavy-duty equipment designed and/or built, we're the ally you need. To discuss your design & build needs, please fill in the form below. We will be in touch shortly.