Battery-Electric Powertrain Solutions
---
WHAT IS ALTDRIVE?
ALTDRIVE is an engineered battery-electric powered system built to help save the world from diesel emissions. It provides huge power and replaces internal combustion engines in heavy equipment like Commercial Trucks, Tractors, Excavators, Buses, Haul Trucks, Light Rail, and Mining Machines. Learn More.
ALTDRIVE is, first and foremost, a zero-emissions alternative to industrial diesel machines of all kinds. The powertrain consist of a hybrid, or completely electric means of propelling the machine with industrial batteries. The system is built for OEM use in heavy equipment such as Commercial Trucks, Tractors, Excavators, Buses, Haul Trucks, Light Rail, and Mining Machines.
Travel farther, with higher power output, and for years longer than any other battery electric powertrain on the marketplace.
MEDATech has been perfecting the ALTDRIVE battery-electric powertrain for more than a decade. As battery-electric and associated technology evolves, our builds and performance metrics keep getting better. The advent of ultra-fast charging, a MEDATech/ABB collaboration, for example, means that industrial machines can work around the clock with very little interruption.
Our secret lies in our ability to build, ruggedize and synchronize the many systems and software that make an industrial battery-electric vehicle work and keep on working flawlessly. We can and do sell all of the parts that make up an ALTDRIVE system; we also provide integration consulting services. Mostly, we build turnkey ALTDRIVE systems for the specific vehicles that OEMs want to electrify, and the duty cycles that they are built to perform.
Select Components
The ALTDRIVE vehicle management unit (VMU) is the main management unit of an ALTDRIVE-equipped vehicle. The vehicle management unit interacts with the traction system and other integrated components. Some of its controller-specific functionalities include:
Proven torque management algorithms
Traction battery management
Powerful embedded diagnosis features
Redundancy and fault detection
Thermal management control
Extensive peripheral monitoring
Vehicle and charging safety interlocks
Instrument cluster management
CAN communication with BMS
Industrial Lithium-ion Batteries are the life force of any electric vehicle (EV). Battery-electric applications that demand more distance, more power and longer life require a technology that can deliver on all these promises. See our article on How to choose the best Li-ion battery to learn more about Li-Ion Technology.
Our industrial Lithium-ion battery solutions:
Are specially designed for defense & aerospace applications
Use hybrid-type cells incorporating the advantages of nickel-manganese-colbalt (NMC) and lithium-titanoxid (LTO) chemistries in one cell suitable for extremely volatile and dynamic operational conditions. The high power, energy and safety features allow the cells to be flexibly applied in various applications.
Extremely Safe: A thermal runaway event is significantly less likely to occur in LTO cells. LTO cells can also be re-operated after an event of an over-discharge. This feature enables the user to operate the battery cells under extreme environmental and operational conditions.
Modular and scalable systems to meet any industrial application.
Thermal Management Systems Lithium-Ion batteries operate optimally at 25 degrees Celsius. ALTDRIVE thermal management systems (TMS) cool and heat the batteries so they can operate at their optimal temperature. A verified thermal management system designed and delivered by the ALTDRIVE team allows a vehicle to operate in any condition on or below Earth (not just sunny California). This includes working in harsh environments like underground mining, construction projects at altitude or commercial trucks operating in the snowy North.
Certified Power Electronics The technological components for electric vehicles are still maturing, so it's important that you choose your product partners wisely. Much of the offshore product that we see arriving in this industry is still being tested and often does not meet State- and Country-specific regulations for on-highway use. Some of it is frankly dangerous.
MEDATech ALTDRIVE partners with the leaders in e-mobility power electronics. We use only certified and tested equipment that is the product of thousands of hours of bench and field testing.
ALTDRIVE Partners
Battery Systems
Since its founding, XALT Energy has been at the forefront of the search for lighter, smaller, more efficient and more powerful energy solutions. XALT unites viable, scalable large-format cell technology with manufacturing expertise. Their focus is on developing and manufacturing new high-tech energy storage solutions for marine, commercial transportation and specialty applications.
Chargers and Power Electronics
As one of the world's largest providers of power conversion and power management solutions, Bel Power Solutions is one of only a few companies with the product breadth to support every step in the refinement of utility-grade AC into the various DC voltages required to power high-availability infrastructure systems at the site, system, and semiconductor levels.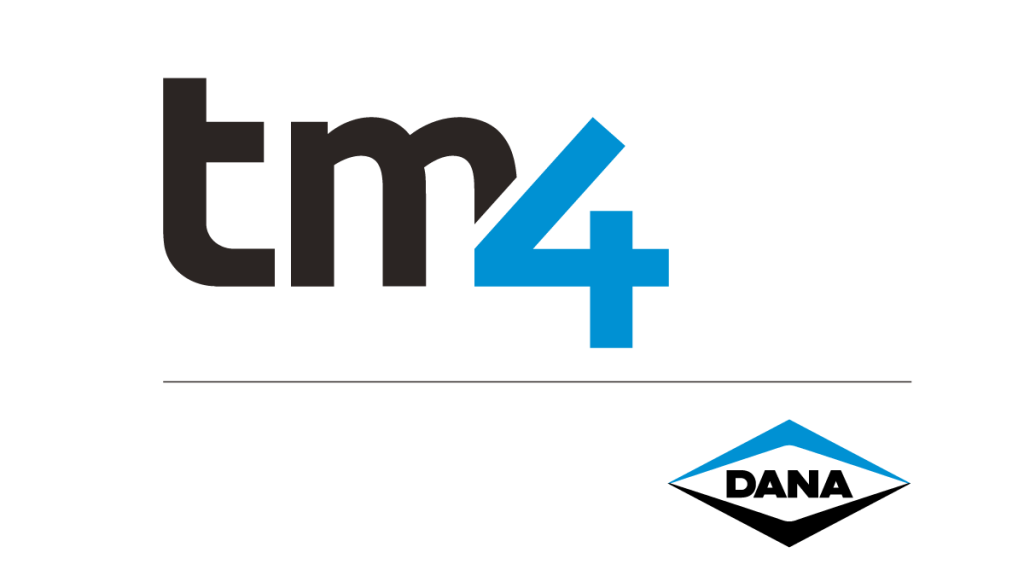 Electric Motors
TM4 builds electric motors suitable for the commercial, automotive, marine, mining, rail, motorsports and recreational vehicle markets. The company's industrial electric motors contribute to the highest possible energy conversion efficiencies, thanks to its expertise in permanent magnet motors, thermal management, coil winding, outer-rotor topology, and motor and inverter control algorithms.