Epec Control Technology
MEDATech is the North American supplier of Epec Control Systems. If you're interested in using Epec control systems or designing control systems for your project please reach out to our team to set up a time to speak.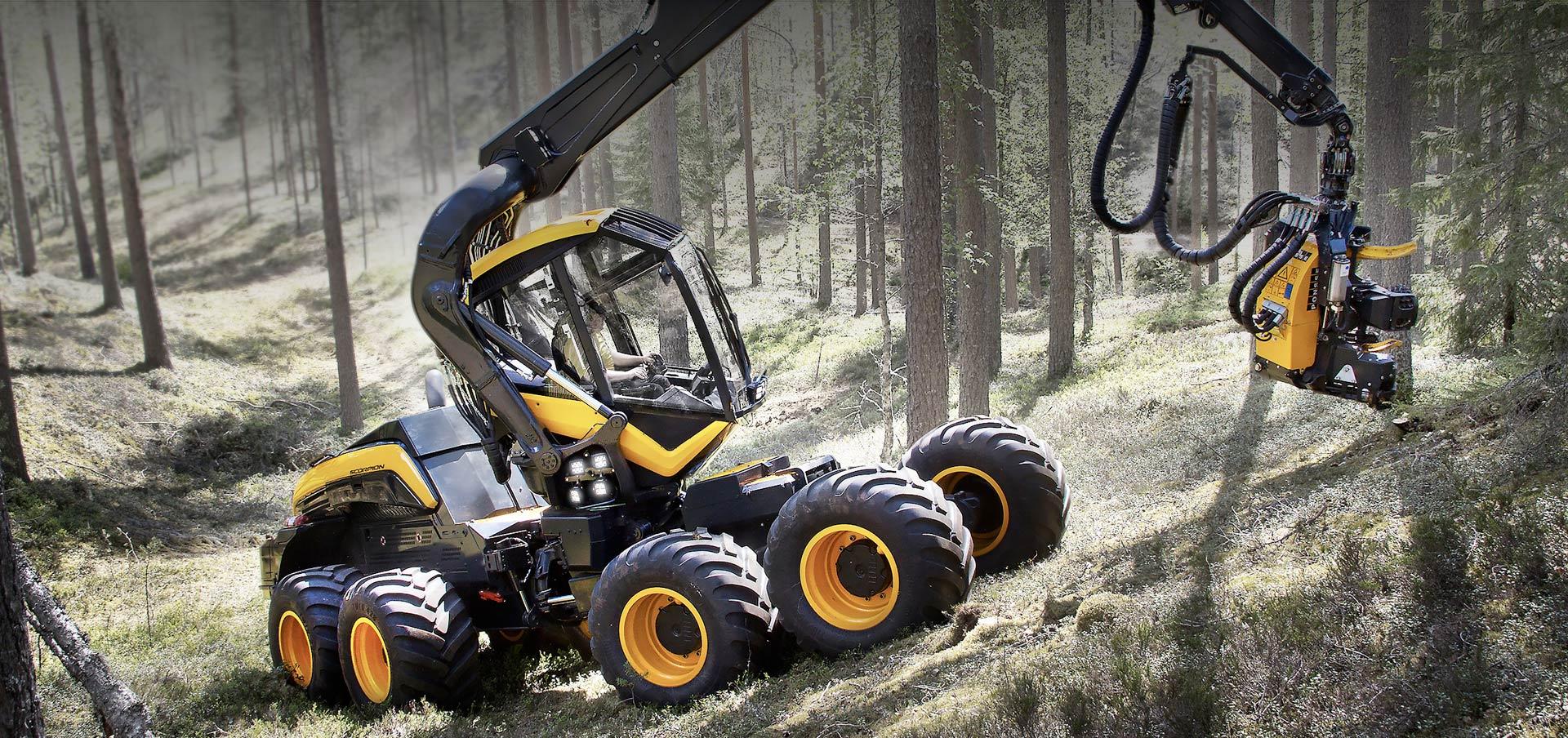 About Epec Control Systems
Epec Finland is a system supplier specializing in advanced electric /electronics for efficient, safe and connected non-road mobile machines (NRMM) and commercial vehicles.
Epec is a manufacturing company with extensive experience in control systems, customized products, electric vehicle systems and assistance and autonomous systems.
Epec Electronic Control Units
* Controllers come without setup or software programming. MEDATech can provide these additional services.
Get the Conversation Started
For information about our EPEC products and services please complete the form on this page and we will get back to you within 24hrs.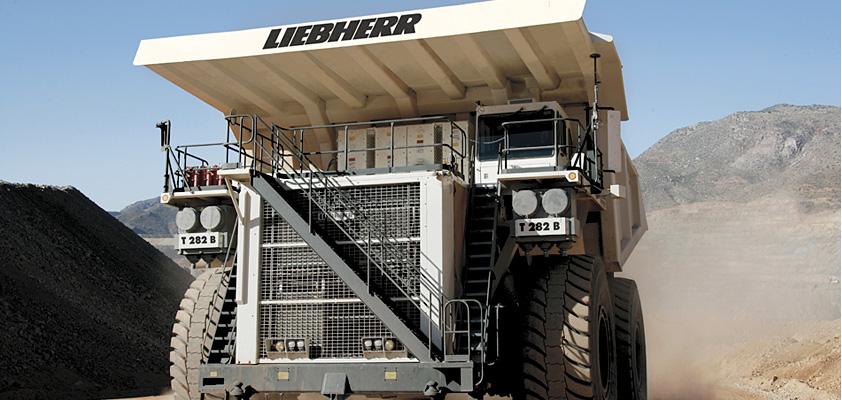 History of Excellence
Since 1978, Epec's diverse experience is based on long term cooperation with leading international OEM's in different sectors. The strength of the company is the combination of innovative and reliable products and services, know-how of new technology, extensive project management and service experience from different types of applications and operating environments.
Forward Thinking Innovation
Epec continuously co-creates and innovates value-adding sustainable future technology solutions that make a difference.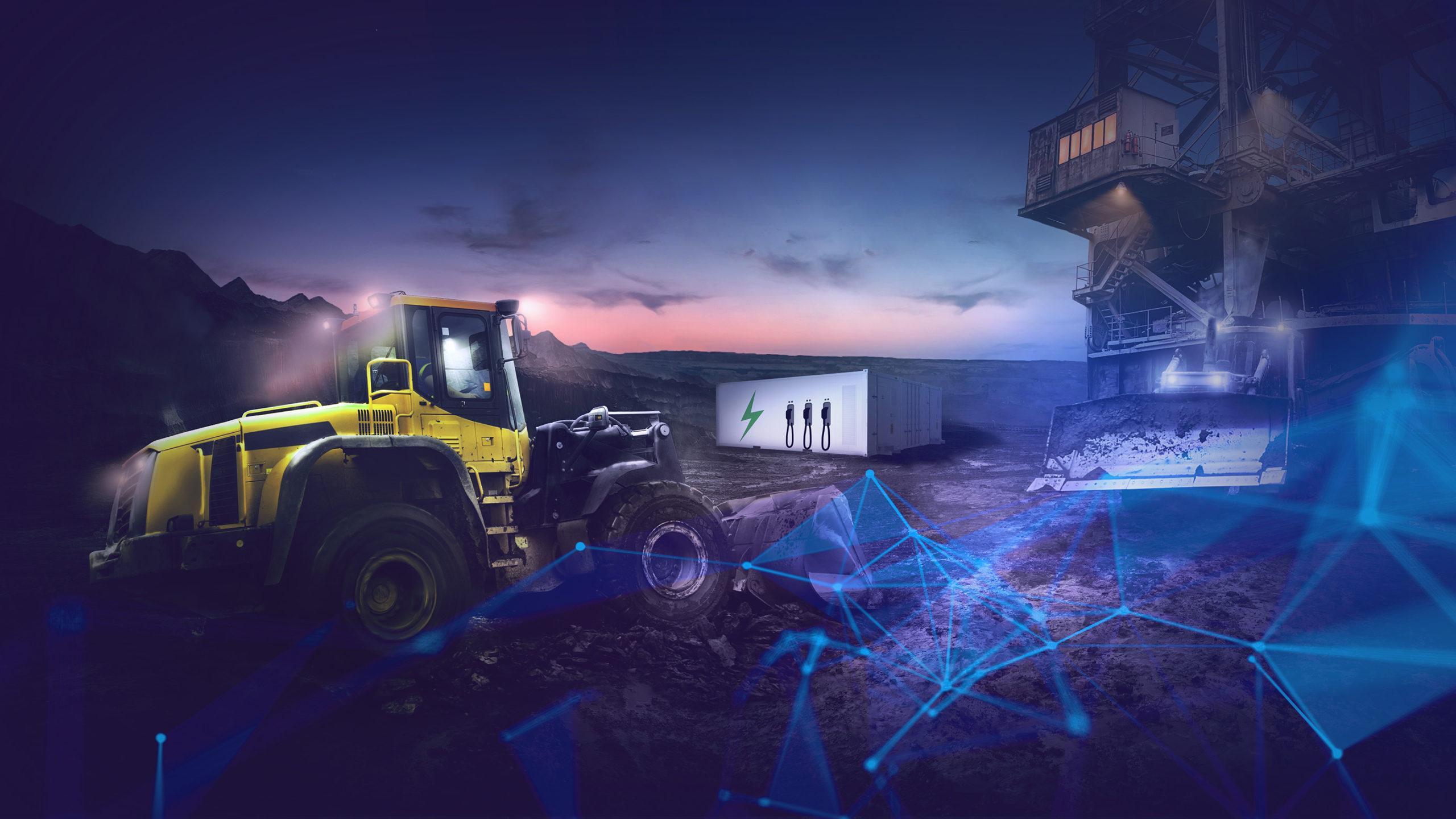 Start the Conversation
To learn more about how MEDATech can make a difference in your organization using Epec technology, give us a call or send us an email to start the conversation.