Drilling Solutions
Custom drilling products
MEDATech Borterra designs, builds and delivers custom drilling technologies for exploration, oil & gas and other applications. We act as an integrator and OEM, operating on a project-by-project basis. Whatever your drilling needs, Borterra can deliver.
Borterra helps clients solve specific problems by developing prototypes.
Our key design goals:
Reduce environmental impact with low energy consumption & high power output
Drill deeper with minimal impact on the surrounding ground
Minimize hole deviation
Increase worker safety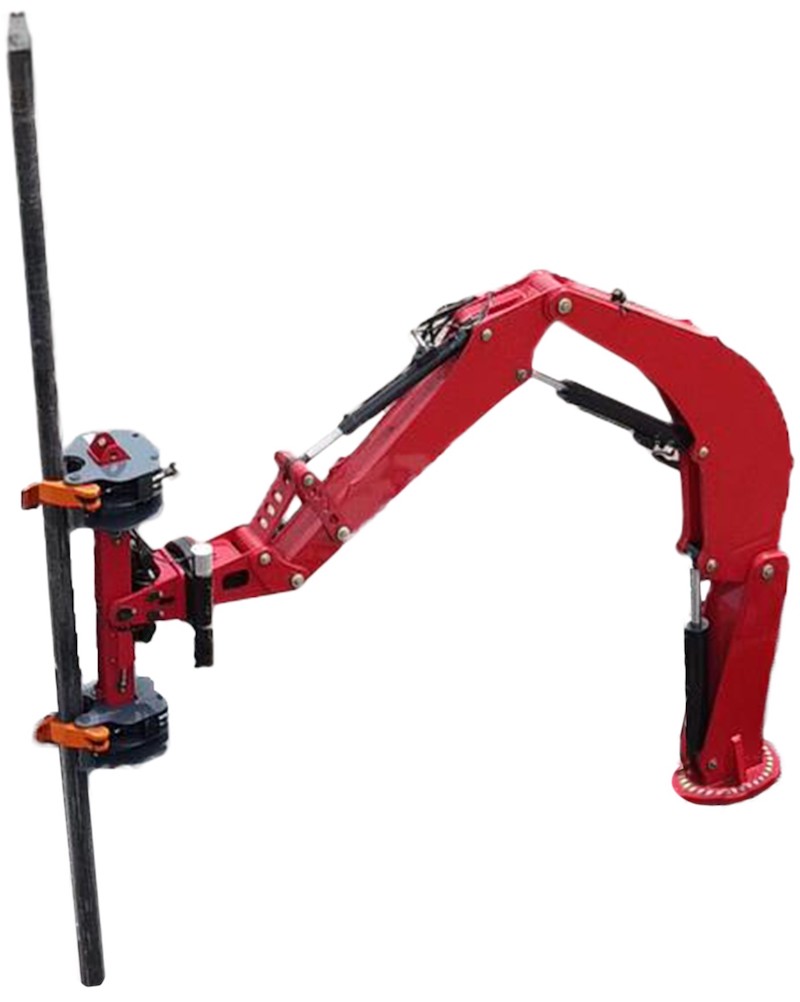 The following are just a few examples of past projects.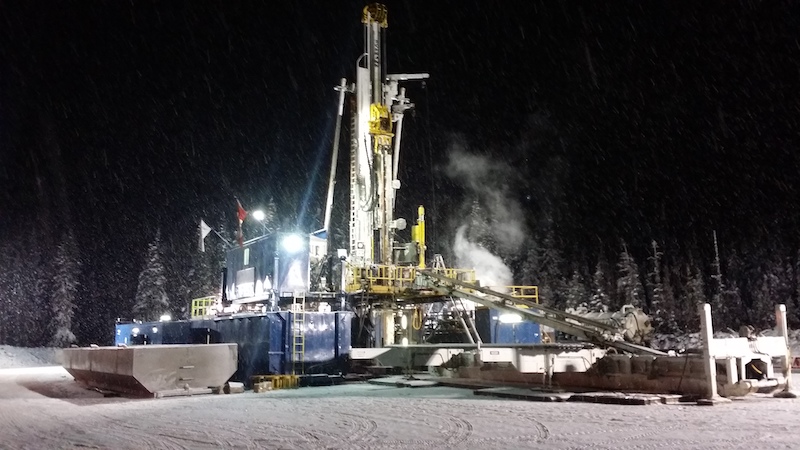 Drilling Rig for Angled Holes – Oil & Gas
Working with Blue Rock Energy & Cubex Limited, we designed and built the first drilling rig for angled holes in oil and gas applications. This involved the design of the sub, drilling floor, mast supporting system and pipe handling systems.
Hybrid Embankment Dam Drill
We designed and built a hybrid embankment dam drill for Southern Company that combines water and sonic drilling technologies. The result is straighter holes, less overburden destabilization and a much faster drilling cycle.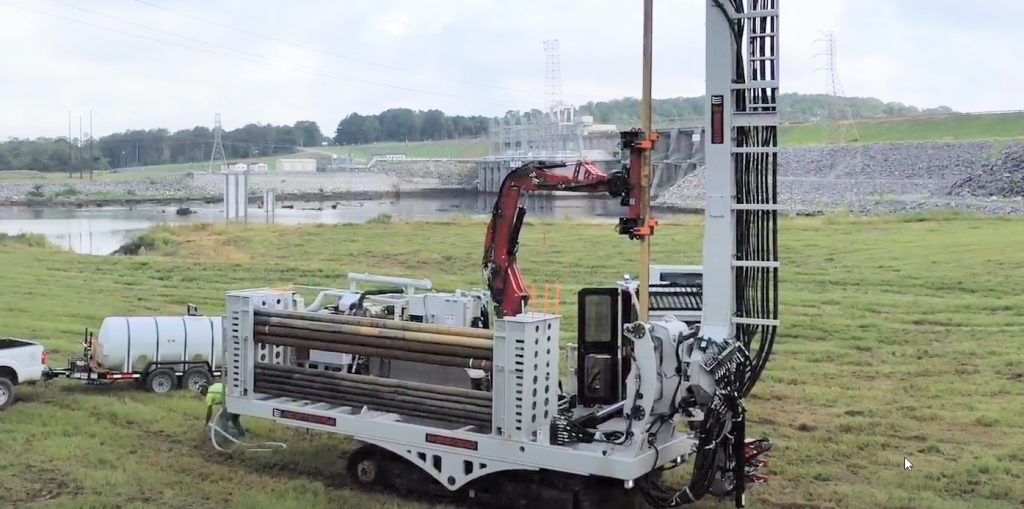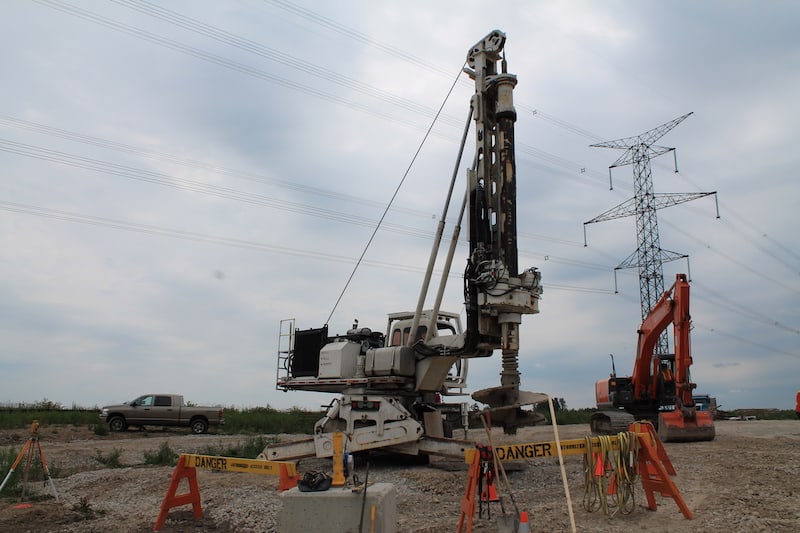 Custom Foundation Drill
In less than 18 months we designed, built and delivered a truck-mounted 12′ diameter auger drill for Hydro One, Ontario's largest electricity transmission and distribution service. It is capable of drilling holes from 4 to 12 feet in diameter with a total depth of up to 60 feet.
Micro Bolter
We designed and built the Camiro Micro Bolter for narrow vein mining at Vale Inco's Coleman Mine. This electric-hydraulic unit on crawlers was not built for high productivity, but to increase safety, reduce fatigue and provider workers with a better tool for the job.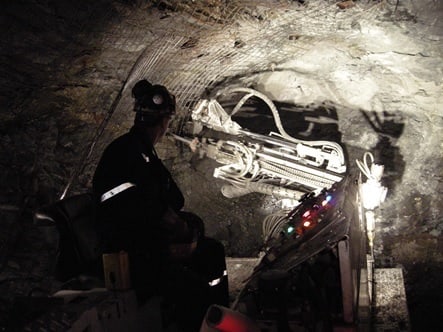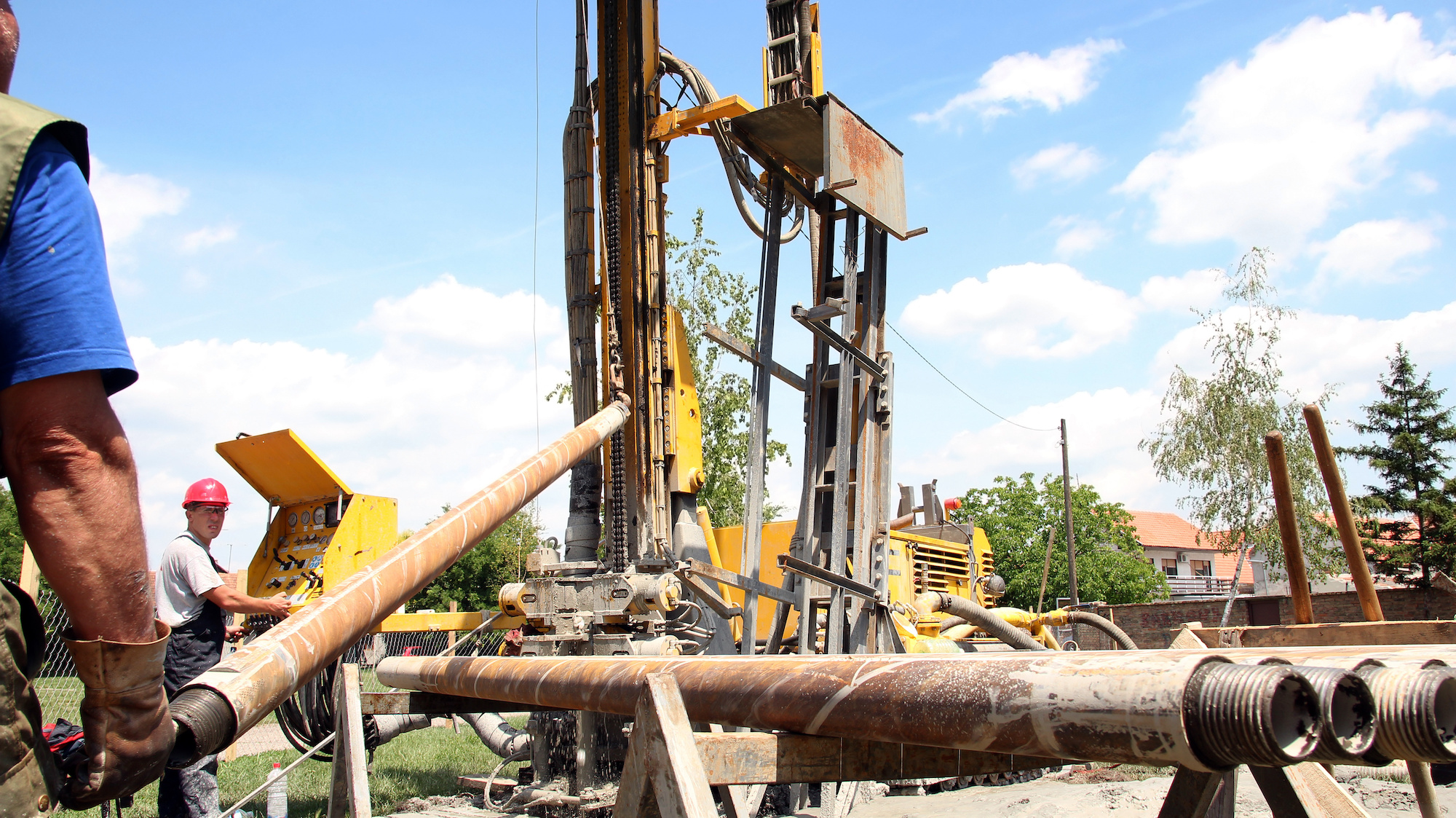 What are your drilling needs?
It all starts with a need. For every need there is a solution. The Borterra team has vast experience in designing, building and delivering solutions that fill specific needs. To discuss your particular equipment needs, please use the form below. We will be in touch shortly.