Material handing & robotics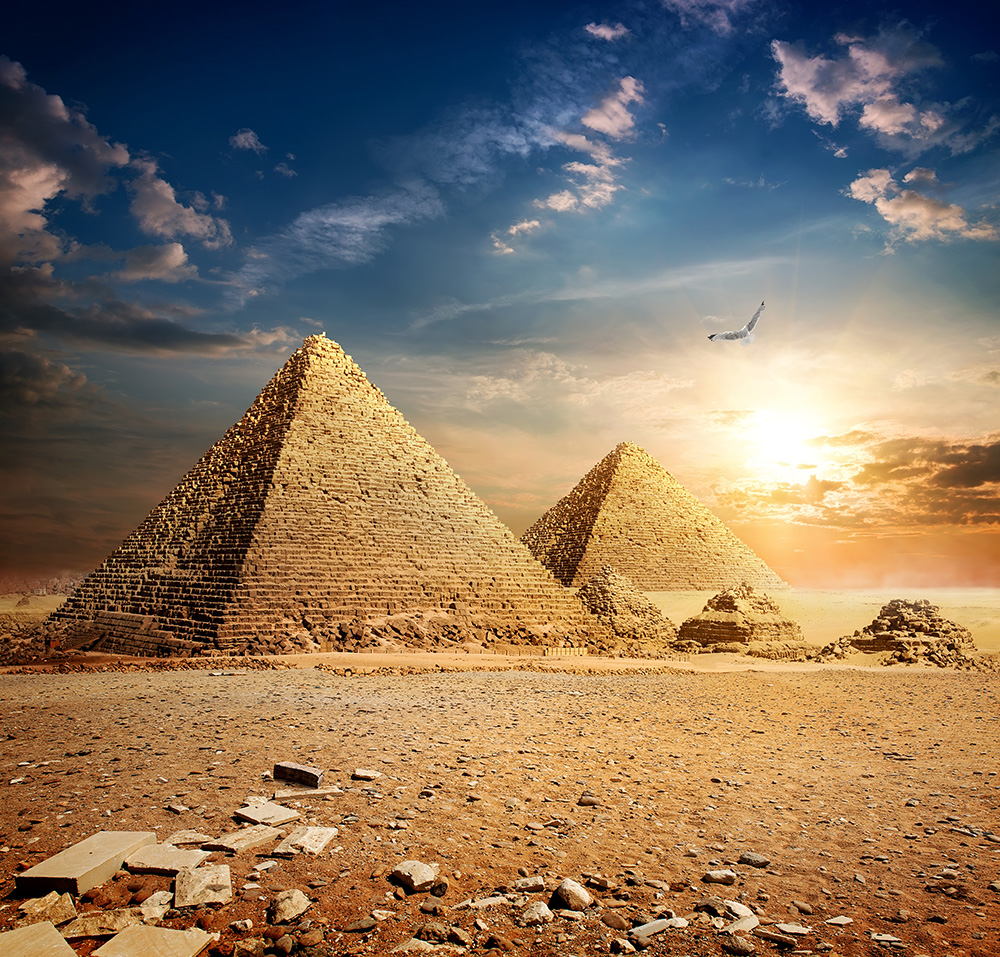 There was a time when everything was done by hand. The ancient Egyptians gained an advantage with the use of long levers, and the ancient Greeks multiplied that advantage with the block and tackle.
Since then, innovations blossomed and today machines accomplish all material handling in certain projects. Walk down any auto assembly line and you'll see as many robots completing tasks as humans. That's because automating material handling saves time, increases safety and reduces human error.
Material handling
At MEDATech, we're always thinking of ways to improve material handling for these very same reasons. We recently completed an automated forklift for the Nuclear Waste Management Organization of Canada (NWMO). It's designed to move and stack spent nuclear fuel containers deep within the bedrock. Controlled remotely, the forklift charges automatically, drives automatically, and handles enormous containers with tolerances of half an inch.
Another thing we looked at recently was building an automated process for removing thermocouples from a kiln, a hazardous job that is completed manually several times per day. Robotics often forms part of MEDATech material-handling solutions.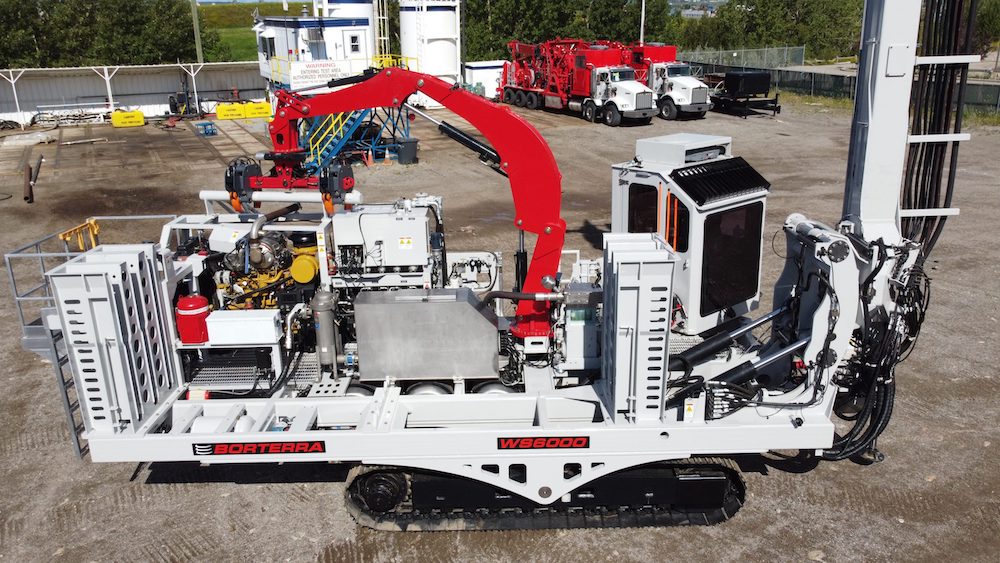 Robotics
MEDATech has been building robotics solutions for many years. RodBot™ is a great recent example of using robotics to improve safety and productivity. MEDATech's Borterra drilling division developed RodBot to handle drill rod and casing insertion and extraction for drill rigs. After the operator makes use of a hydraulically-actuated arm to pick up and place rod or casing a single time, the machine then remembers the movement path and the insertion angle. It optimizes the path for efficiency and if an object gets in the way, it avoids it. Very safe, fast and efficient. While the mechanical engineering is very solid, the real magic is in the software we built.
Material handling & robotics, at your service
MEDATech develops and builds automation and robotics components, integrating them into the machines we create as a matter of course. We write all the code and do all the building in-house. If you have a repetitive process that's inefficient, unsafe or both, we can perform a full-system design to automate that process. That includes user path planning, collision avoidance, and other parameters.

Whatever materials-handling problem you might have, we would be happy to explore it with you. To find out more, please contact us using the form below.