Simulation & Analysis
Design, simulate, test, then build.
In the 1990s, back before modelling and simulation software came of age, you'd get as close to a working design as you could with computer-aided design (CAD), then build it out. You would often spend months building and improving working models, blowing through materials and time.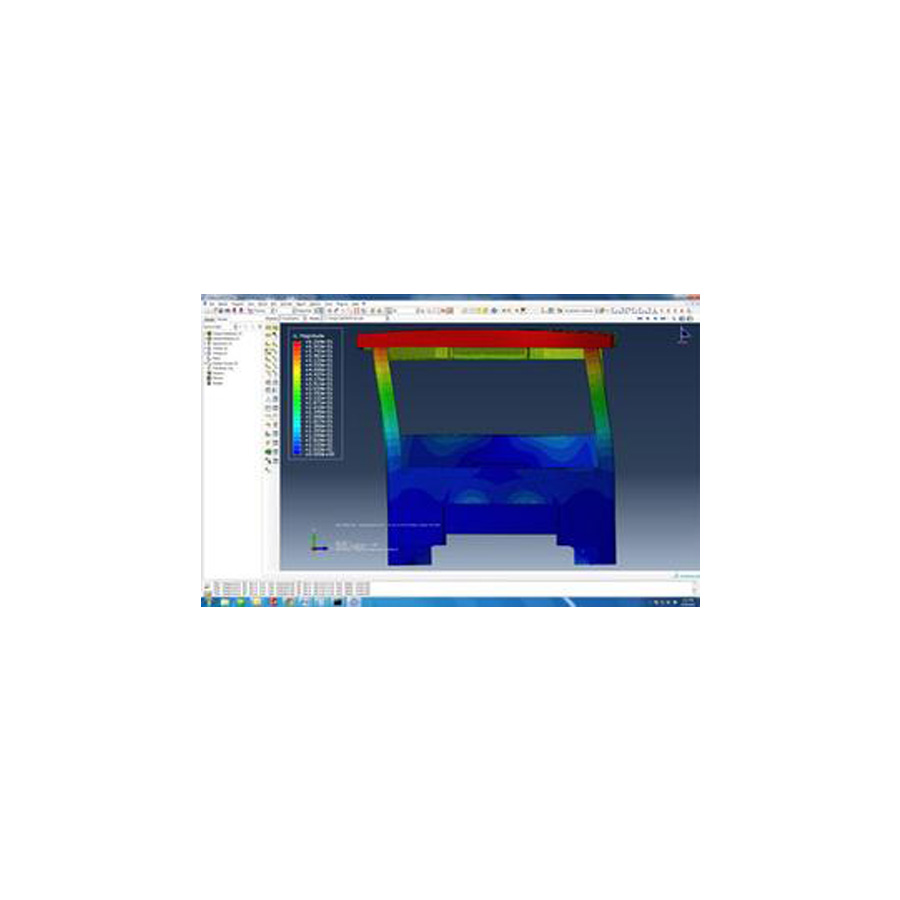 Build virtually, then simulate
Now, simulation software has reached the point where you can hold off building until the model has been completed and tested in a virtual environment. MEDATech simulates and designs in virtual environments every day. We use advanced 3D modelling and finite element analysis software suites, as well as simulation software specific to electric vehicle modelling that we have built in-house. Two of these are ALTDRIVE simulation software and Electric Vehicle Fleet Optimization Software (EV-FOS), which enables analysis and planning of all energy use in a mining environment.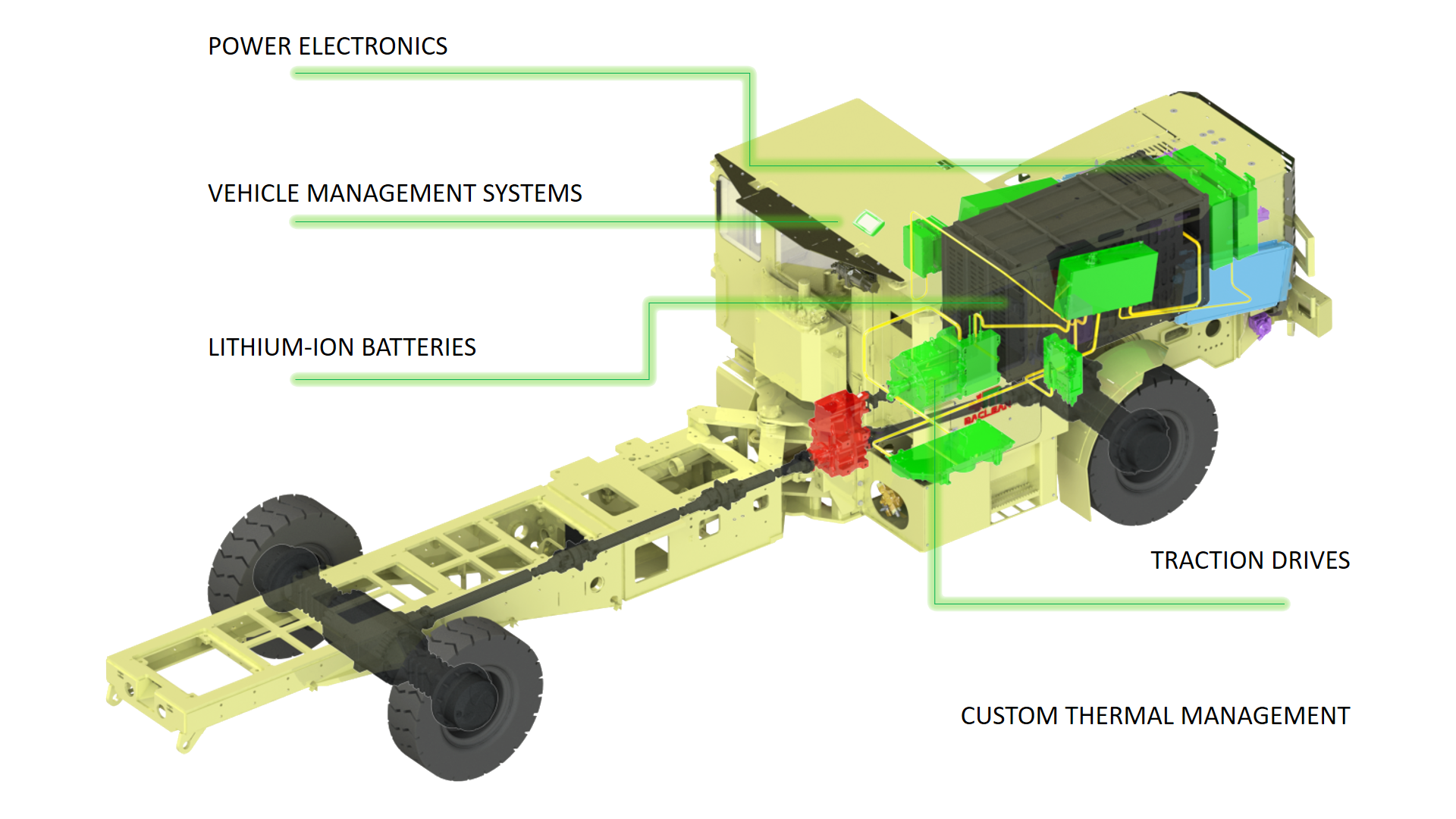 Battery-electric vehicle simulation & analysis
Accurate simulation of battery-electric vehicle (BEV) performance is especially important. When it comes to diesel motors, you know what you're going to get. With BEVs, it's the Wild West. There is virtually no standardization among OEMs and performance can fluctuate wildly. Different batteries have different compositions, electrical engineering is carried out in different ways and motors vary in power, quality and efficiency.
Mine operators, quarries, municipal BEV fleet managers and others are concerned about how long batteries are going to last, how far vehicles can drive before recharging and what performance metrics look like. And rightly so.
Not everyone—including manufacturers—has a good grasp of those metrics, or what engineering calculations are required to figure them out. That's where the MEDATech software comes in. ALTDRIVE simulation software, for example, can optimize everything from drive axle ratios to battery arrays in order to meet the performance metrics that customers desire.
Using telematics and jobsite data to build better machines
The next leap in simulation—one that we are working on here at MEDATech—is leveraging logged data for analysis. By replacing theoretical data with real data from a machine at work in the field, and with proper analysis, we can better optimize the way that machines work. We use telematics to make that happen, delivering operational and/or system data in real time.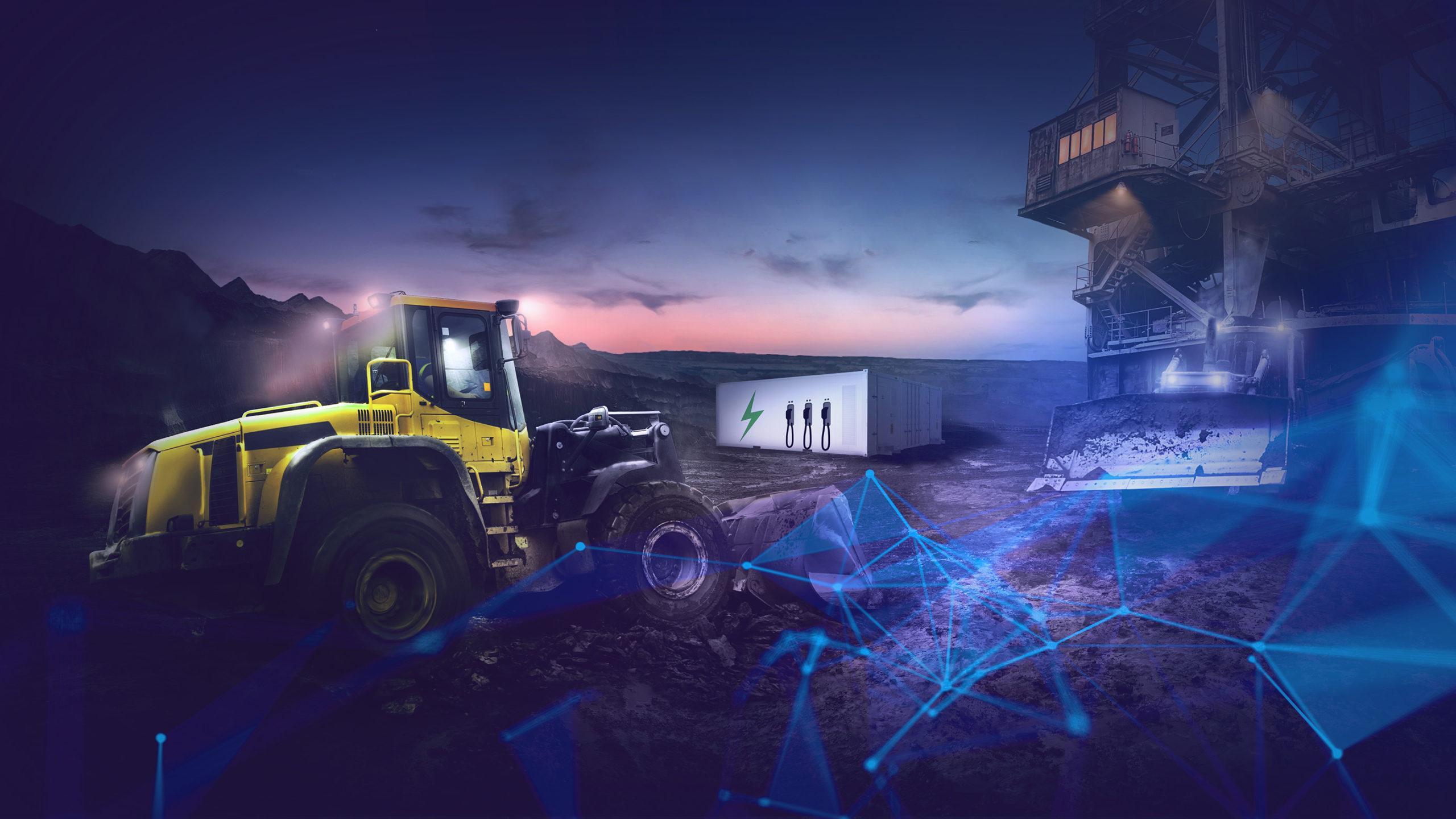 Simulation & Analysis
If you have a need for advanced simulation and analysis, we would be happy to explore it with you. To find out more, please fill in the form below and we will be in touch.